Welcome to Fellowship Baptist Church. We are a diverse community of believers committed to serving God and one another. We pray that you will join us and find your place in the body of Christ as we experience his presence, power, and peace.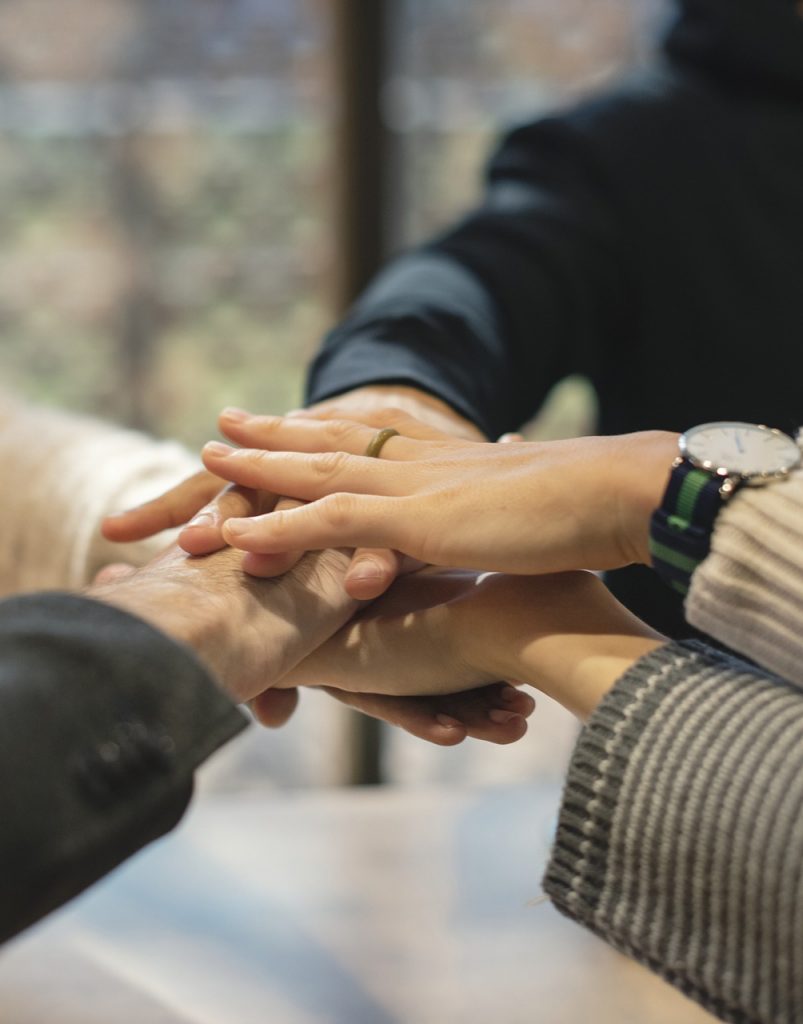 <!=========Events Timeline Template=========>
Every Sunday evening after service our choir meets to practice for the following Sunday morning service. Come join us in the choir room as we have lots and lots of enjoyment together for about 15-20 minutes. You'll be blessed!
Find out more »
"Be sober, be vigilant; because your adversary the devil, as a roaring lion, walketh about, seeking whom he may devour:" I Peter 5:8
Find out more »
We will be traveling to Bernheim Forest to enjoy the day. Prayerfully, the fall leaves will be in full color for us to enjoy. The bus will leave at 9:30am.
Find out more »
"As the most dangerous winds may enter at little openings, so the devil never enters more dangerously than by little unobserved incidents, which seem to be nothing, yet insensibly open the heart to great Temptations." John Wesley
Find out more »
This will be our next youth committee meeting to follow-up with what's being happening since our last meeting. To determine if there needs to be any change in the curriculum for Sunday mornings and to hear what they are studying on Wednesday nights. Also, to schedule out another 2-3 months of activities and goals being …
Youth Committee Meeting Read More »
Find out more »
Business meeting will follow our prayer time and Bible study tonight.
Find out more »
The youth will all join at pastor Lynn and Denise's home for a movie and pizza at 6:00pm for a fun night together.
Find out more »
We will be having our annual Fall Festival on October 28th from 6:00-8:00pm. The kitchen committee will be serving chili dogs and toppings along with nacho's and chips etc.. Come and enjoy the fellowship of beings a family.
Find out more »
Start practicing that hymn now and be prepared to bless others on July 30th. Also, you may know someone that might want to come and share their talent.
Find out more »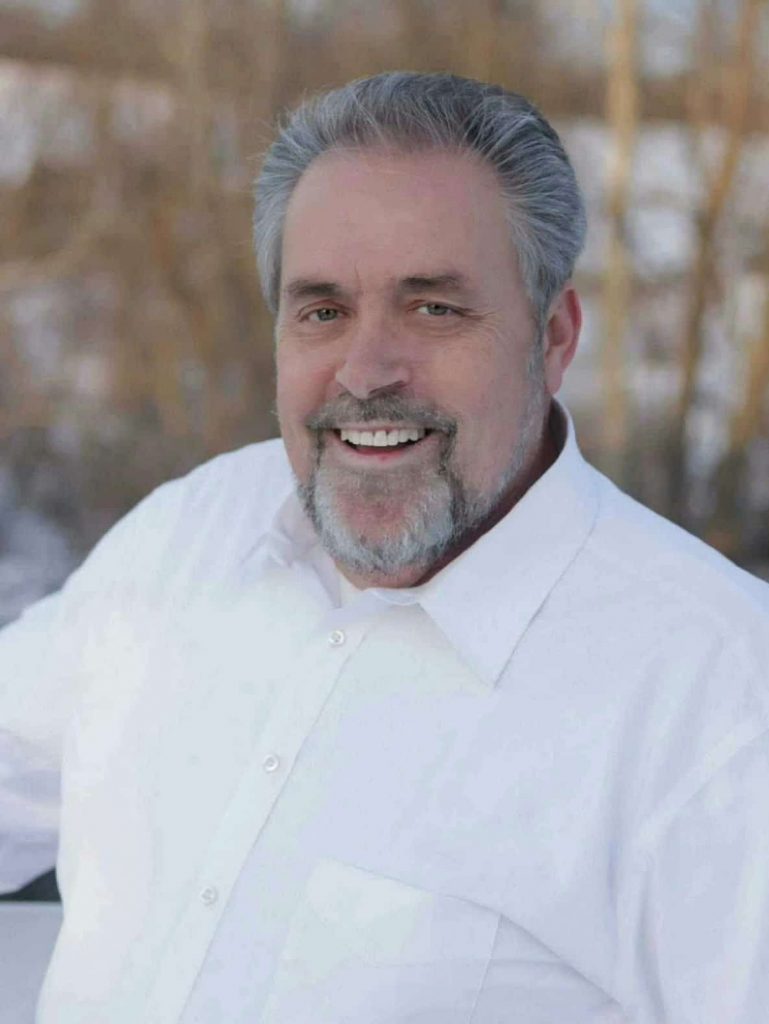 "My hope as pastor is that you will feel and experience the presence of the Holy Spirit each time you visit."
We Reside
In His Pressence
Now you are the body of Christ, and each one of you is a part of it.