Welcome to Fellowship Baptist Church. We are a diverse community of believers committed to serving God and one another. We pray that you will join us and find your place in the body of Christ as we experience his presence, power, and peace.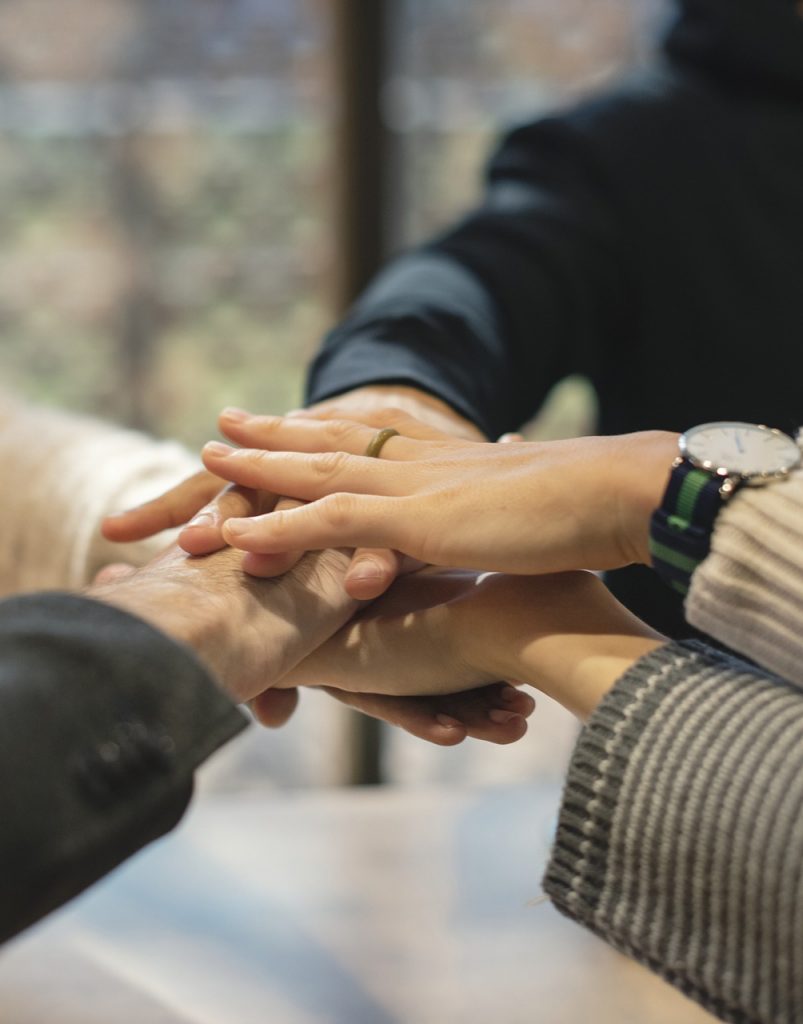 <!=========Events Timeline Template=========>
The church voted to begin a Digital Sign Fund over a year ago. Pray about how God would have you contribute to this fund. We are near the end of our goal, so keep the prayers going as this will be just one more tool for reaching the community and the lost!
Find out more »
Every Tuesday morning at 9:00 we have prayer for our families, church, community and country. Everyone is welcome. Join us for a spiritual time with our Heavenly Father.
Find out more »
The church will be taking a group to the Ark Encounter June 4th. The buses will leave the church at 7:30. Miss Deb Arnold's children's Sunday school class will be attending too. Any adults that want to go please see pastor Lynn or Miss Deb Arnold. Adult tickets are $42.75 and children under 10 are …
Ark Encounter – June 4th Read More »
Find out more »
"O fools, and slow of heart to believe all the prophets have spoken: ought not Christ to have suffered these things, and to enter into His glory?" Luke 24:25-26
Find out more »
"Those who have long enjoyed such privileges as we enjoy forget in time that men have died to win them." Franklin D. Roosevelt
Find out more »
Morning Service 11:00am "Mourn the Loss" Luke 24:13-25 Evening Service 6:00pm "5th Sunday Hymn Sing"
Find out more »
Start practicing that hymn now and be prepared to bless others on January 30th. Also, you may know someone that might want to come and share their talent.
Find out more »
Today after the service we will be enjoying our regular monthly fellowship meal.  Bring a dish and or desert and enjoy spending time with the family.
Find out more »
The deacon body will meet in the conference room at 5:00pm The Baptist women will meet at 5:00 today.
Find out more »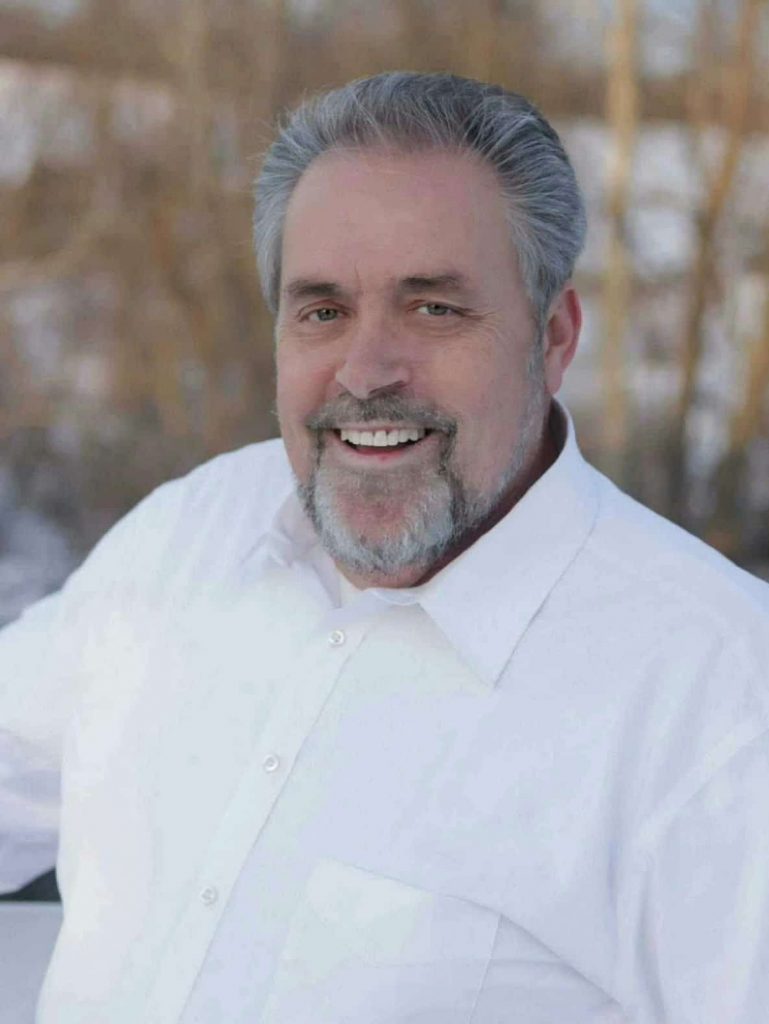 "My hope as pastor is that you will feel and experience the presence of the Holy Spirit each time you visit."
We Reside
In His Pressence
Now you are the body of Christ, and each one of you is a part of it.