Welcome to Fellowship Baptist Church. We are a diverse community of believers committed to serving God and one another. We pray that you will join us and find your place in the body of Christ as we experience his presence, power, and peace.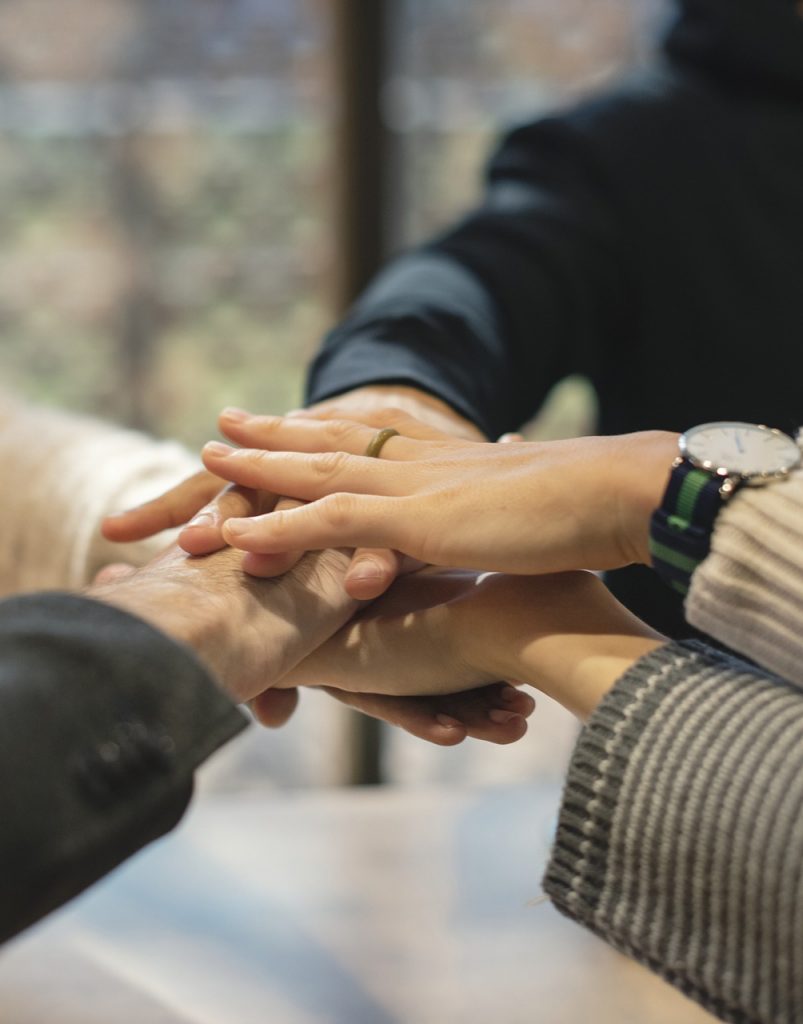 <!=========Events Timeline Template=========>
Every Tuesday morning everyone is invited to join in prayer. We pray for our families, our prayer list, those having surgeries, those that have had loved ones to pass, Brother pastors, Sister churches, community, country etc........ Come join us; its an awesome experience!
Find out more »
The church voted to begin a Digital Sign Fund over a year ago. Pray about how God would have you contribute to this fund. We are near the end of our goal, so keep the prayers going as this will be just one more tool for reaching the community and the lost!
Find out more »
"For it is God which worketh in you both to will and to do of His good pleasure. That ye may be blameless and harmless, the sons of God, without rebuke, in the mist of a crooked and perverse nation, among whom ye shine as lights in the world." Philippians 2:13,15
Find out more »
"God's purpose is not simply to make us beautiful, plump grapes, but to make us grapes so that He May squeeze the sweetness out of us which comes from being totally surrendered to Him." Oswald Chambers
Find out more »
Morning Service 11:00am "Salt and Light" Matthew 5:13-16 Evening Service 6:00pm "The Given Signal" Revelation 16:1-9
Find out more »
The Ushers will be meeting for a few minutes right after Sunday services. Thank you
Find out more »
Every Wednesday evening we begin with prayer. Prayer list: our families, church, community and country the first half of our service. Then we have our Bible study. We are going through the book of Daniel. This coming week we will continue in chapter three. Come join us!
Find out more »
The deacon body will meet in the conference room at 5:00pm The Baptist women will meet at 5:00 today.
Find out more »
Regular scheduled business meeting will be after our evening prayer time and Bible study.
Find out more »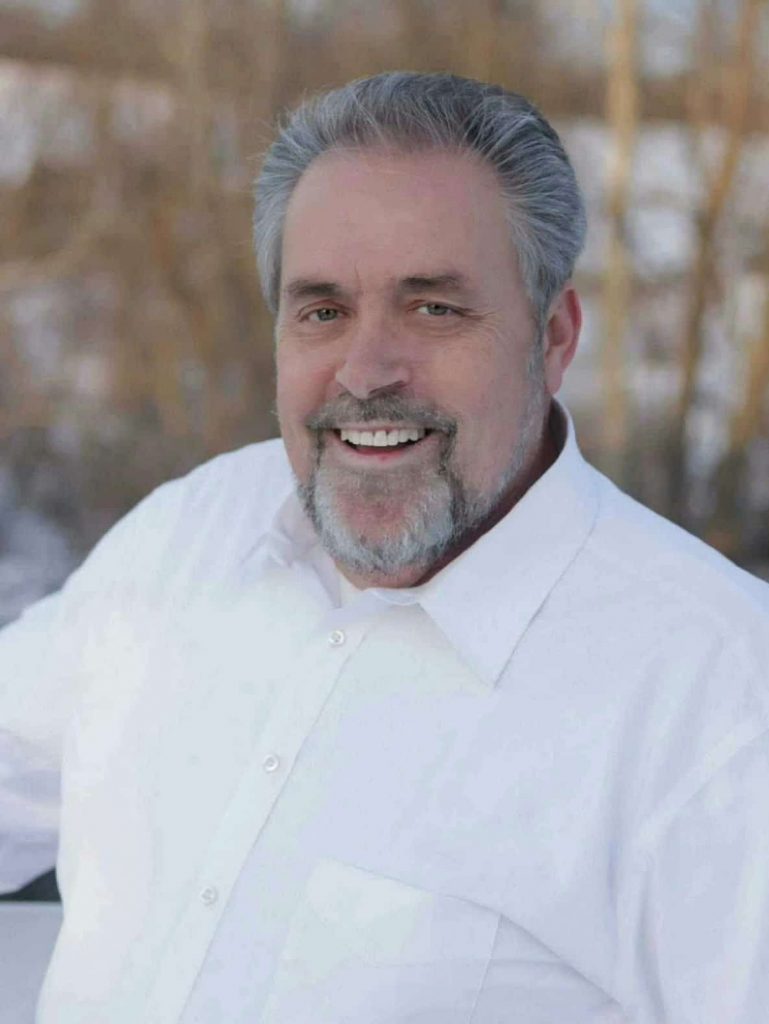 "My hope as pastor is that you will feel and experience the presence of the Holy Spirit each time you visit."
We Reside
In His Pressence
Now you are the body of Christ, and each one of you is a part of it.