Welcome to Fellowship Baptist Church. We are a diverse community of believers committed to serving God and one another. We pray that you will join us and find your place in the body of Christ as we experience his presence, power, and peace.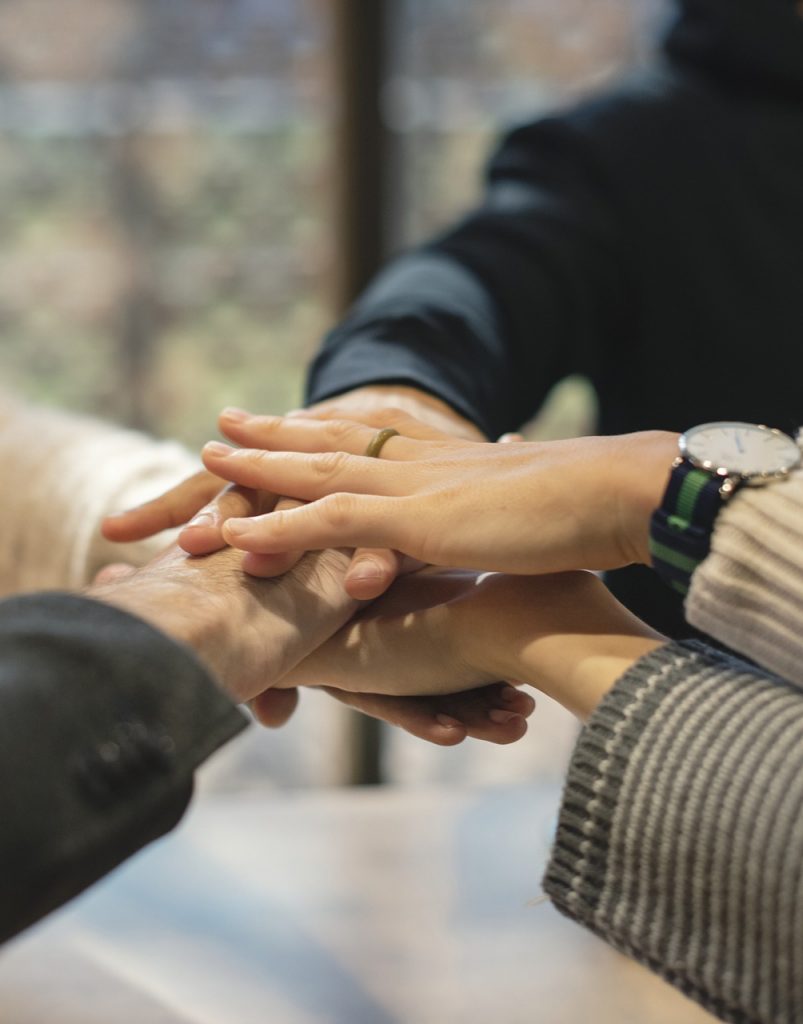 <!=========Events Timeline Template=========>
The church voted to begin a Digital Sign Fund over a year ago. Pray about how God would have you contribute to this fund. We are near the end of our goal, so keep the prayers going as this will be just one more tool for reaching the community and the lost!
Find out more »
"Behold, the days come, saith the Lord God, that I will send a famine in the land, not a famine of bread, nor a thirst for water, but Of hearing the words of the Lord." Amos 8:11
Find out more »
"There is a famine in America. Not a famine of food, but of love, of truth, of life." Mother Teresa
Find out more »
The deacon body will meet in the conference room at 5:00pm The Baptist women will meet at 5:00 today.
Find out more »
Brother Nelson Reynolds and his daughter will have the morning service with their puppet ministry. Pass the word! Adults and children will be blessed.
Find out more »
Come enjoy the day of fellowship!! The bus will leave at 7:30. The bus will make a couple of stops along the way for bathroom breaks. We will travel to Brown county Indiana. It is a little over two hour trip, but there will be "PLENTY" of shopping there. There are a variety of things to …
Senior Day – Out July 26th Read More »
Find out more »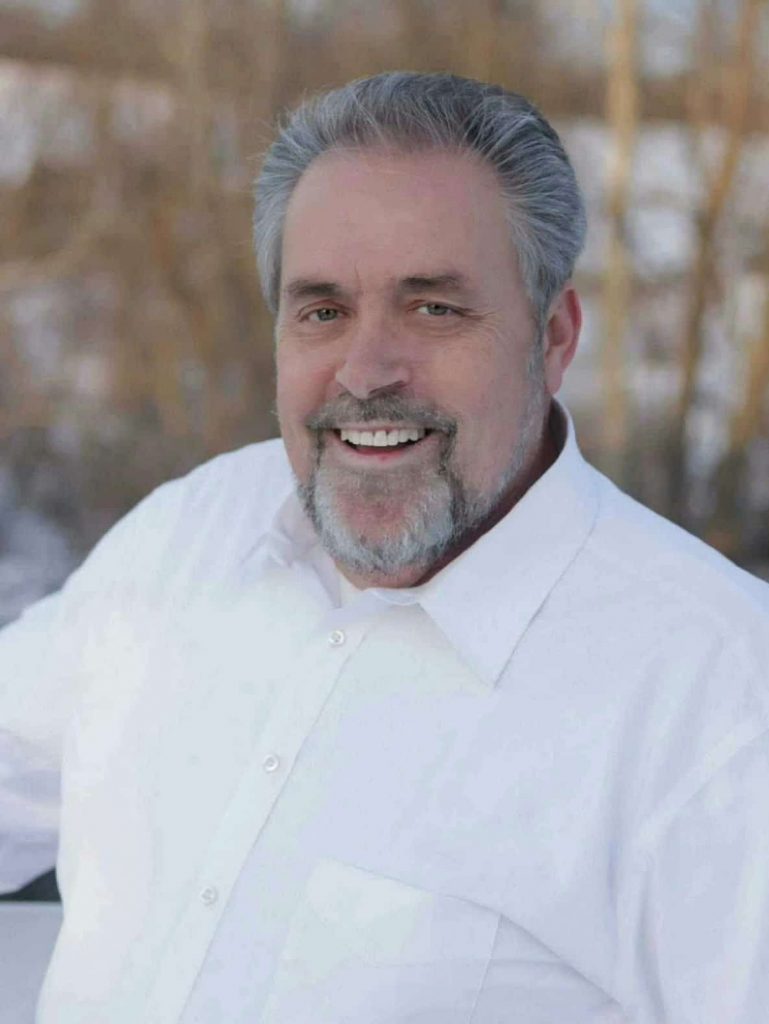 "My hope as pastor is that you will feel and experience the presence of the Holy Spirit each time you visit."
We Reside
In His Pressence
Now you are the body of Christ, and each one of you is a part of it.