Welcome to Fellowship Baptist Church. We are a diverse community of believers committed to serving God and one another. We pray that you will join us and find your place in the body of Christ as we experience his presence, power, and peace.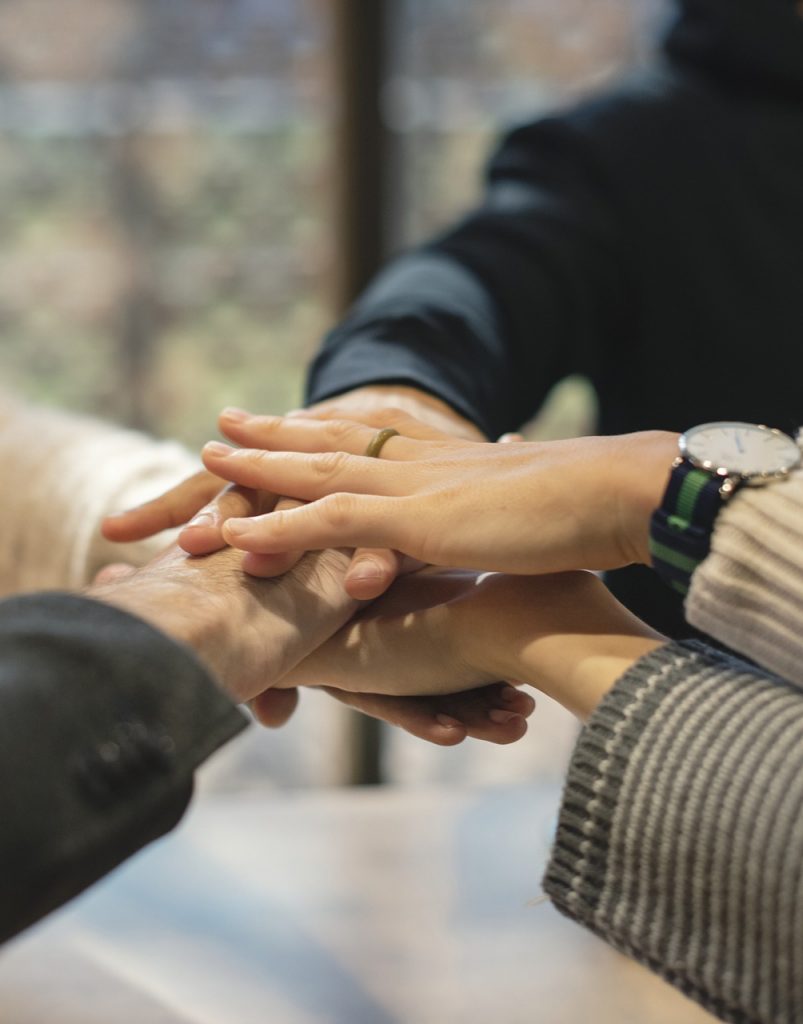 <!=========Events Timeline Template=========>
Every Tuesday morning everyone is invited to join in prayer. We pray for our families, our prayer list, those having surgeries, those that have had loved ones to pass, Brother pastors, Sister churches, community, country etc........ Come join us; its an awesome experience! Starts at 9:00am.
Find out more »
The church voted to begin a Digital Sign Fund over a year ago. Pray about how God would have you contribute to this fund. We are near the end of our goal, so keep the prayers going as this will be just one more tool for reaching the community and the lost!
Find out more »
November 29th through December 4th is week of prayer for International Missions and Lottie Moon Christmas Offering. Our goal is set at $1,000. Our challenge as a church is to surpass this goal putting hands and feet to the gospel around the world. Please pray and give as God leads.
Find out more »
Every Wednesday evening we begin with prayer. Prayer list: our families, church, community and country the first half of our service. Then we have our Bible study. This week we will be looking into the GoTell ministry of Rick Gage. Come join us!
Find out more »
"But these are written, that ye might believe that Jesus is the Christ, the son of God; and that believing ye might have life through his name." John 20:31
Find out more »
"Advent celebrates the rebirth of hope. . . . And Christmas celebrates the hope of rebirth, for Christ is born that we might be born anew. . . . God comes to earth as a child so that you and I can finally grow up." William Sloan Coffin
Find out more »
Morning Service 11:00am "The Right Decision" Luke 1:26-38 Evening Service 6:00pm "There will be no evening service."
Find out more »
Our entire congregation has been invited to Bruner's Chapel Sunday evening December 5th at 5:30 for a meal and afterwards see their Puppet Ministry Christmas program. We encourage everyone to attend. We will be taking the bus for anyone who does not want to drive. The bus will leave the church at 5:00 p.m. There …
Puppet Ministry Christmas Program Read More »
Find out more »
Pastor/Deacons and Wives will travel to the Lighthouse restaurant with reservations in a private room. Reservations are at 4:30 p.m. The bus will leave at 3:00 p.m.
Find out more »
Regular scheduled business meeting will be after our evening prayer time and Bible study.
Find out more »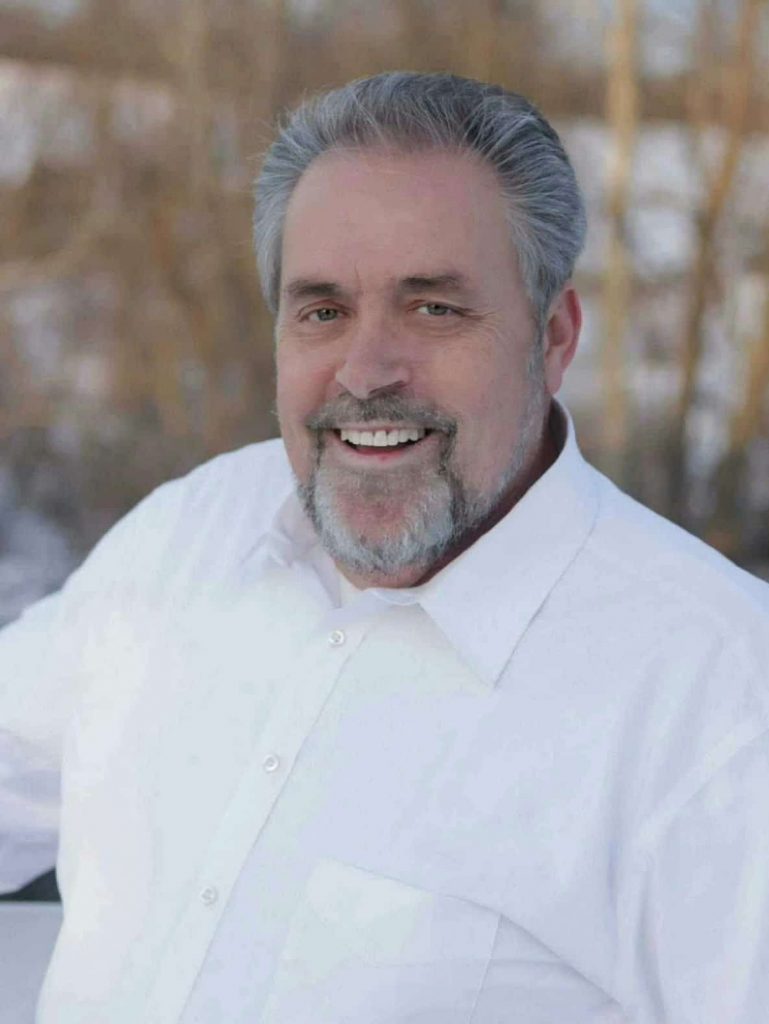 "My hope as pastor is that you will feel and experience the presence of the Holy Spirit each time you visit."
We Reside
In His Pressence
Now you are the body of Christ, and each one of you is a part of it.