VBS Registration
Vacation Bible School is just around the corner! June 21st-25th. Pre register your child to skip the line and be ready for opening night!
Register Now
Welcome to Fellowship Baptist Church. We are a diverse community of believers committed to serving God and one another. We pray that you will join us and find your place in the body of Christ as we experience his presence, power, and peace.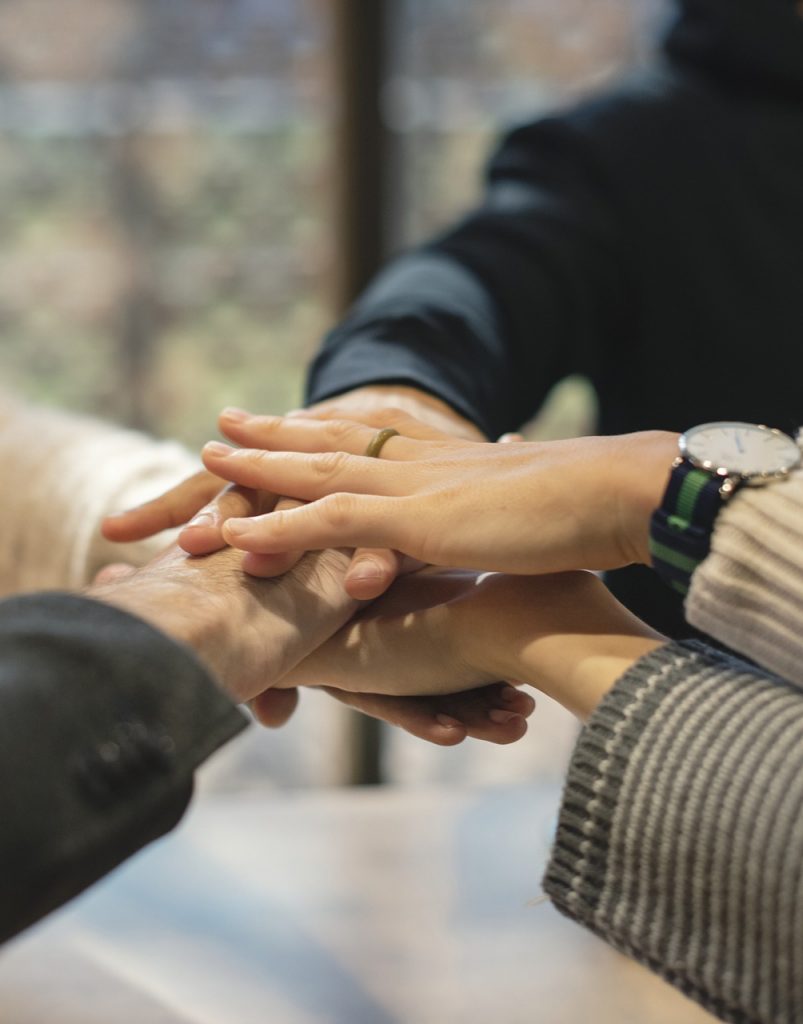 <!=========Events Timeline Template=========>
Share the Word;  Sunday school classes will be gathering again starting March 7th.
Find out more »
There will be a West Lane Park Food Drive-Thru every Thursday 4:30-6:00p.m. Call 859-684-8402 for delivery if you have no transportation or cannot find transportation. Offered until June as long as supplies last.
Find out more »
Collecting in June younger boys toys (e.g., hot-wheel cars, balls, kazoos, harmonicas, plastic animal figures, slinkies, small games & puzzles.)
Find out more »
"For ye have not received the spirit of bondage again to fear; but ye have received the Spirit of adoption, whereby we cry, Abba Father. The Spirit itself beareth witness with our spirit, that we are the children of God:" Romans 8:15-16
Find out more »
Our youth group will be feeding the homeless on Main Street. Reaching out in our community.
Find out more »
Morning Service 11:00am: "Come Home To Your Father" Luke 15:11-32 Evening Service 6:00pm: "No Evening Service"
Find out more »
Mark your calendar's for an exciting and fun time at VBS. The theme will be "Destination Dig" and we'll be digging up some very interesting things about the truth of God's Word. Like, His love for all and the forgiveness of sin. See you there!!!!!!!! June 21-June 25
Find out more »
We will be heading to the beautiful area of Owensboro, Ky and stopping along the way at Leitchfield  Wal-Mart for a restroom stop and brief shopping. Bus will be leaving the church at 9:00am We will be eating at the Moonlite Bar-B-Q-Inn. A Kentucky Traditional since 1963. They cook in the old fashioned Kentucky tradition. …
Senior Day Out – Owensboro, Ky – Moonlite-Bar-B-Q-Inn Read More »
Find out more »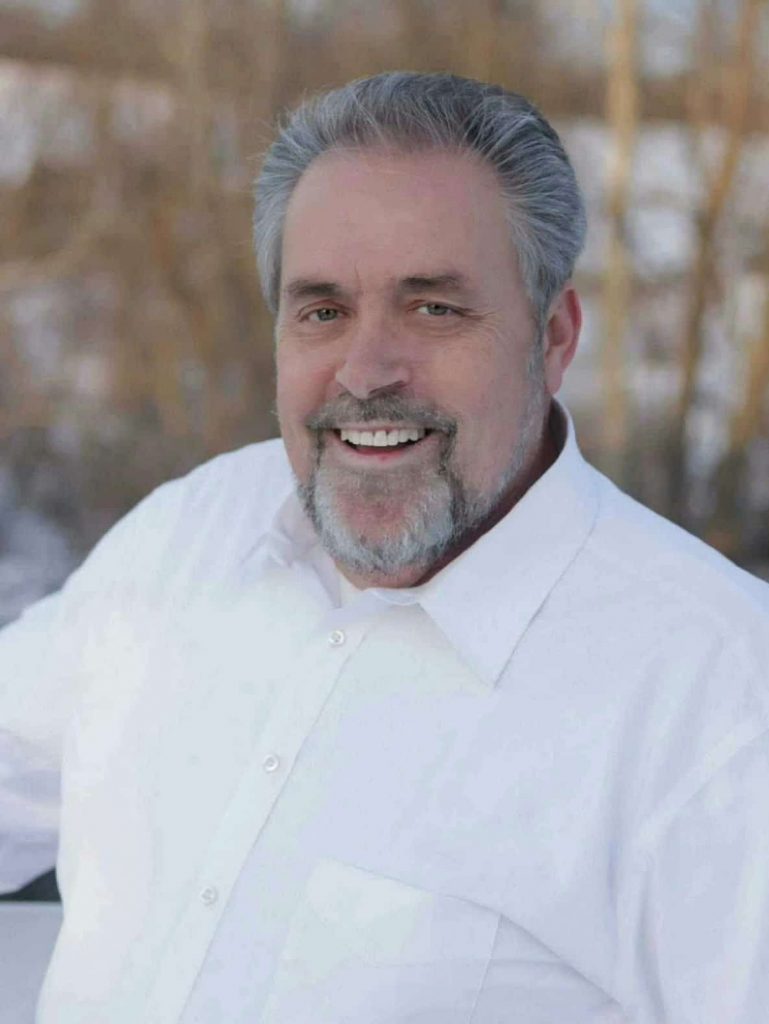 "My hope as pastor is that you will feel and experience the presence of the Holy Spirit each time you visit."
We Reside
In His Pressence
Now you are the body of Christ, and each one of you is a part of it.