Welcome to Fellowship Baptist Church. We are a diverse community of believers committed to serving God and one another. We pray that you will join us and find your place in the body of Christ as we experience his presence, power, and peace.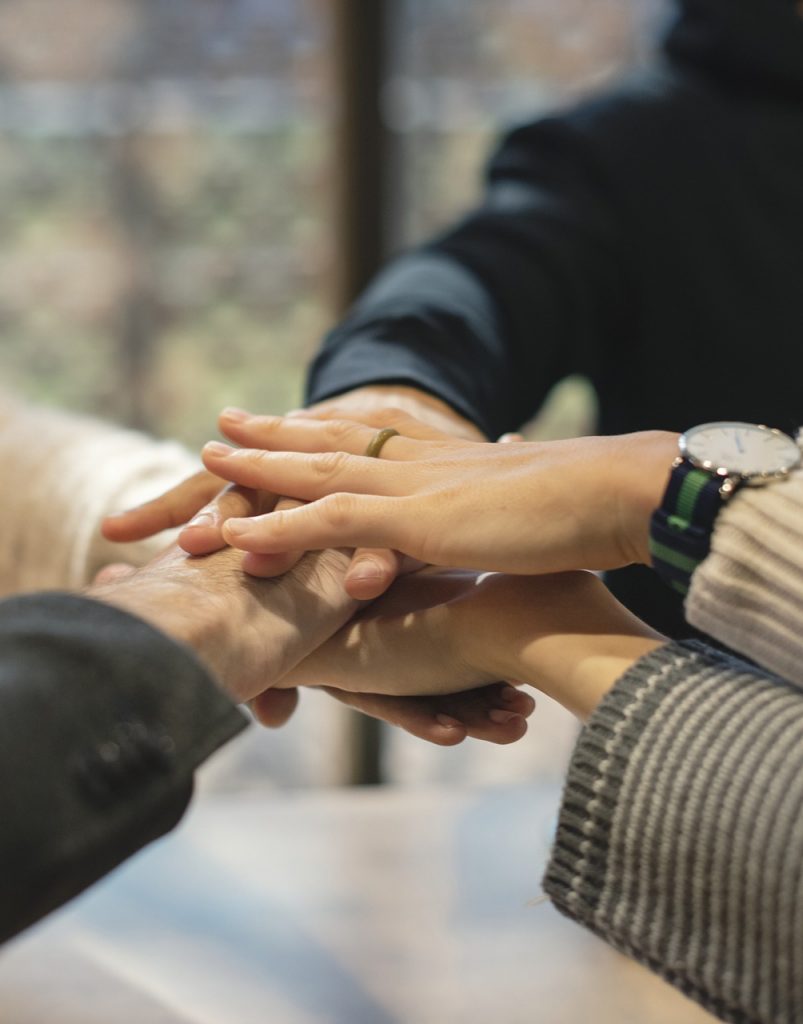 <!=========Events Timeline Template=========>
The church voted to begin a Digital Sign Fund. Pray about how God would have you contribute to this fund. We are a little over half way there, so keep the prayers going as this will be just one more tool for reaching the community and the lost!
Find out more »
Members of the church gather every Tuesday morning to join in prayer for our families, community and country. Everyone is invited. We have some very dedicate prayer warriors, so come and join us in praying for the advancement of the Kingdom of God.
Find out more »
Our evening service will be the Hanging of the Greens on December 6th. Come and join us as we celebrated the true meaning of Christmas.
Find out more »
"Awake to righteousness, and sin not; for some have not the knowledge of God: I speak this to your shame." I Corinthians 15:34
Find out more »
Every Wednesday evening we begin with prayer. Praying for this win our prayer list, our families, church, community and country the first half of our service. Then we have our Bible study. We are going through the book of Ezekiel. This coming week, we'll be in chapter 26. Come join us!
Find out more »
Morning Service 11:00am: "Are you Ready" Romans 13:11-14 Evening Service 6:00pm: "Fifth Sunday night singing" Come on out an enjoy a time of praising the Lord.
Find out more »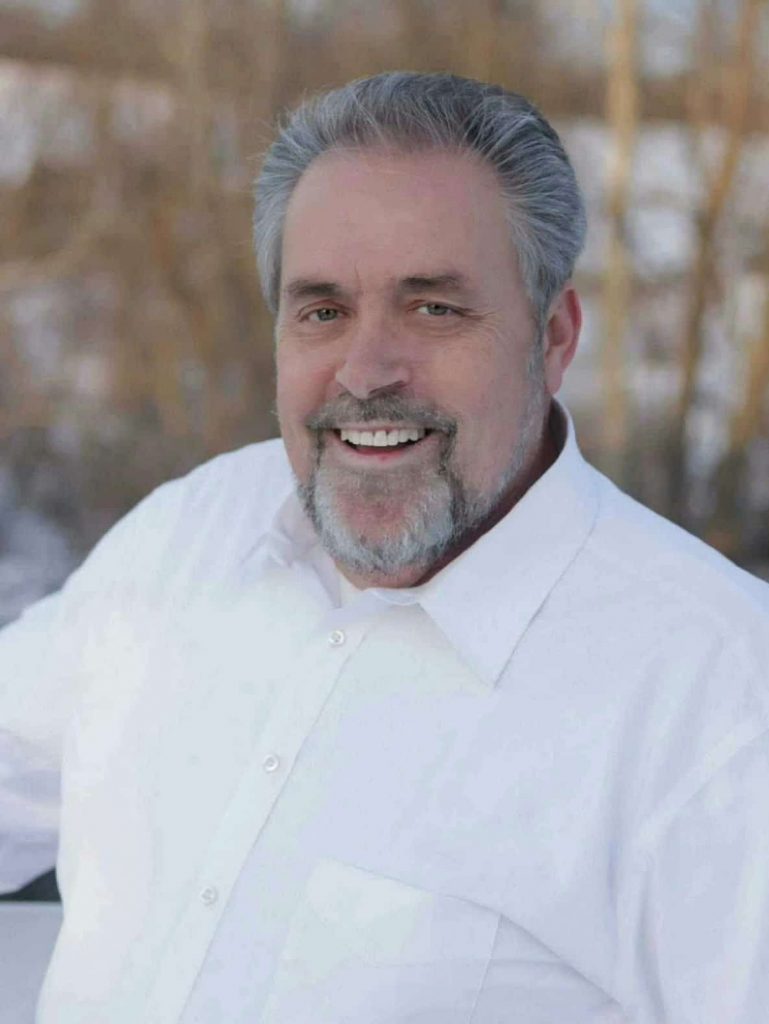 "My hope as pastor is that you will feel and experience the presence of the Holy Spirit each time you visit."
We Reside
In His Pressence
Now you are the body of Christ, and each one of you is a part of it.