Welcome to Fellowship Baptist Church. We are a diverse community of believers committed to serving God and one another. We pray that you will join us and find your place in the body of Christ as we experience his presence, power, and peace.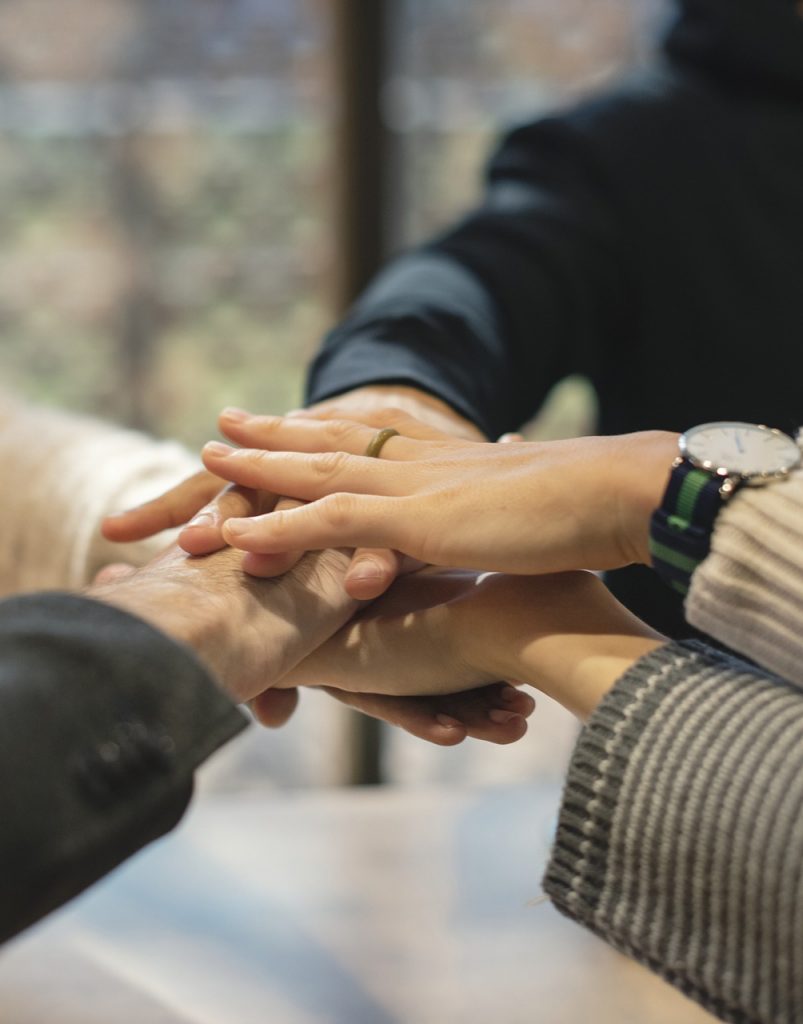 <!=========Events Timeline Template=========>
We will not be doing a senior trip during the months of November and December. We will post the place of interest for our January senior trip somewhere around the end of December.
Find out more »
"And the glory of the Lord should be revealed, and all flesh shall see it together: for the mouth of the Lord has spoken it." Isaiah 40:5
Find out more »
"The Almighty appeared on earth as a helpless human baby, needing to be fed and changed and talk to like any other child. The more you think about it, the more staggering it gets. Nothing in fiction is so fantastic as this truth of the incarnation." J.I Packer
Find out more »
Join us at the church for a night of Caroling to spread some joy and Caroling at the nursing home. We will meet at the church at 6:00pm.
Find out more »
There will be a Christmas Play on December 17th at 6:00pm. The theme will be "The Little Drummer Boy" which will be narrated as to everything the Little Drummer Boy sees concerning the birth of Jesus Christ. Come and watch to receive a wonderful blessing.
Find out more »
Start practicing that hymn now and be prepared to bless others on July 30th. Also, you may know someone that might want to come and share their talent.
Find out more »
This will be our next youth committee meeting to follow-up with what's being happening since our last meeting. To determine if there needs to be any change in the curriculum for Sunday mornings and to hear what they are studying on Wednesday nights. Also, to schedule out another 2-3 months of activities and goals being …
Youth Committee Meeting Read More »
Find out more »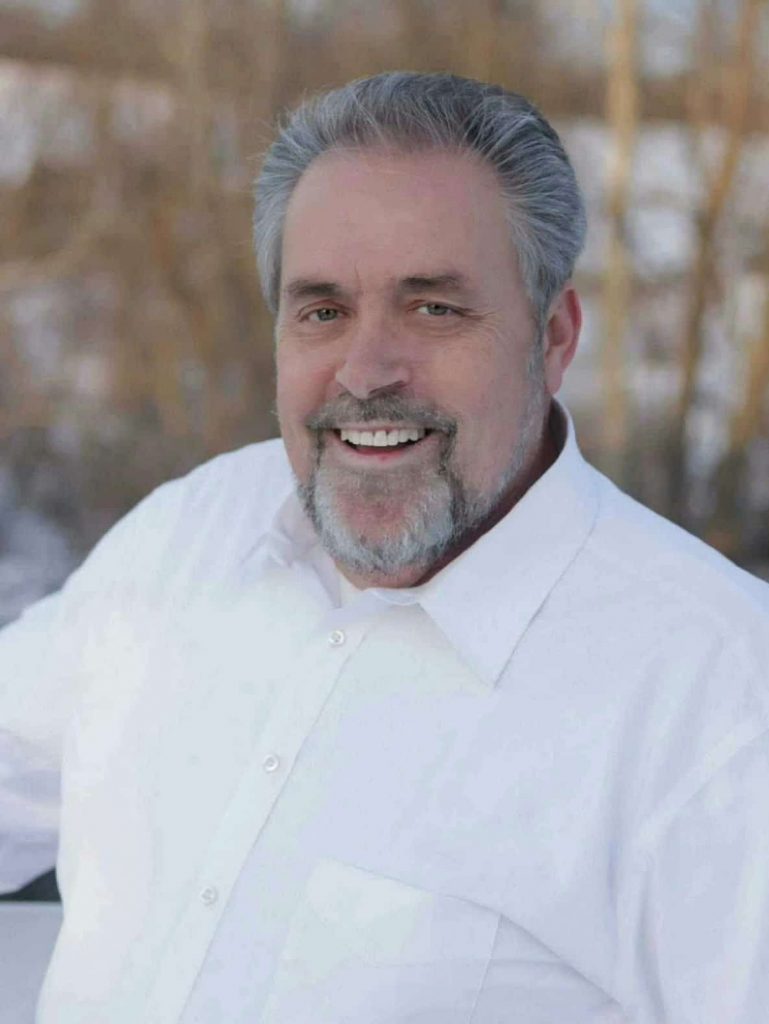 "My hope as pastor is that you will feel and experience the presence of the Holy Spirit each time you visit."
We Reside
In His Pressence
Now you are the body of Christ, and each one of you is a part of it.