Welcome to Fellowship Baptist Church. We are a diverse community of believers committed to serving God and one another. We pray that you will join us and find your place in the body of Christ as we experience his presence, power, and peace.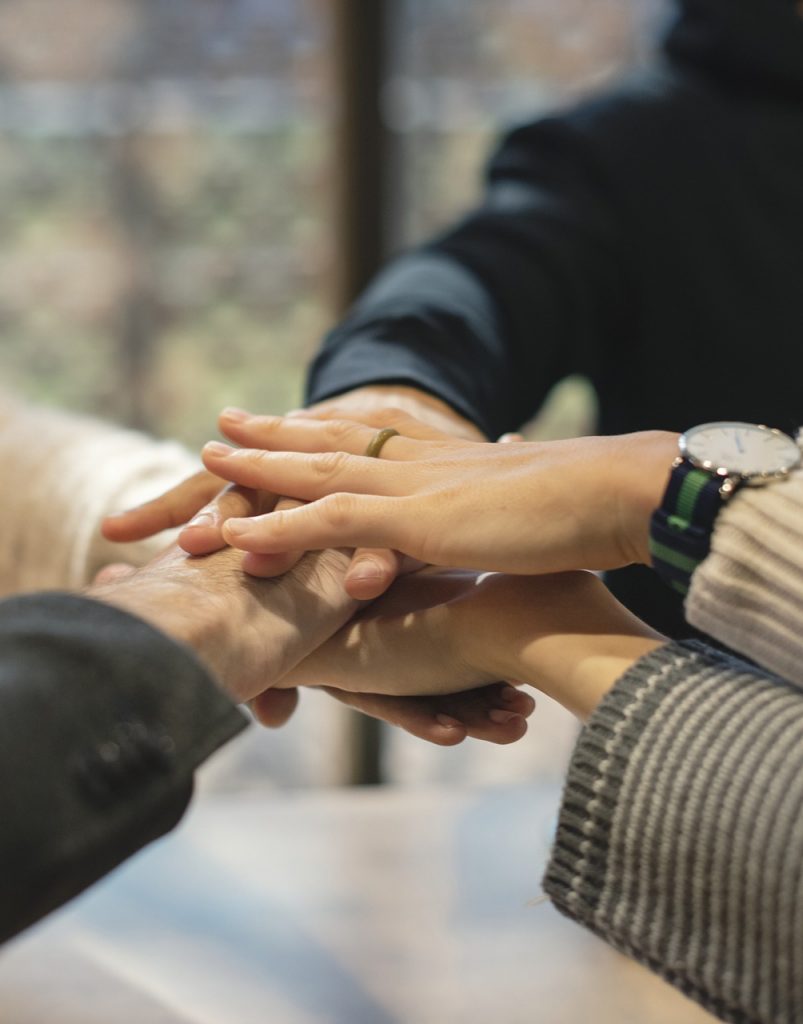 <!=========Events Timeline Template=========>
Share the Word;  Sunday school classes will be gathering again starting March 7th.
Find out more »
There will be a West Lane Park Food Drive-Thru every Thursday 4:30-6:00p.m. Call 859-684-8402 for delivery if you have no transportation or cannot find transportation. Offered until June as long as supplies last.
Find out more »
Anyone willing to help May join us at 9:30 here at the church for some special cleaning.
Find out more »
Bro. Will Gentry with Gideon's International will be our Guest Speaker this morning. The Gideons International is an Association of Christian business and professional men and their wives dedicated to telling people about Jesus through sharing personally and by providing Bibles and New Testaments. While we are known worldwide for our work with hotels, we …
Gideon Guest Speaker Read More »
Find out more »
Morning Service 11:00am: "Guest Speaker, Bro. Will Gentry with Gideon International." Evening Service 6:00pm: "By the Grace of God" Revelation 9:1-12
Find out more »
We will be heading to the beautiful area of Cumberland Falls known as the "Niagara of the South," the 125-foot wide curtain of water is dramatic day or night. Visit the gift shop, which features a large selection of Kentucky handcrafts. We will be eating at the Riverview Restaurant - Ordering from a menu, but they …
Senior Day Out – Cumberland Falls Read More »
Find out more »
Our children and youth along with Chaperones will attend a skating party at the Danville skating rink for a time of fun and fellowship.
Find out more »
Start practicing that hymn now and be prepared to bless others on May 30th. Also, you may know someone that might want to come and share their talent.
Find out more »
The youth will be having a car wash May 28. There will be food and drinks while waiting. Donations ONLY!
Find out more »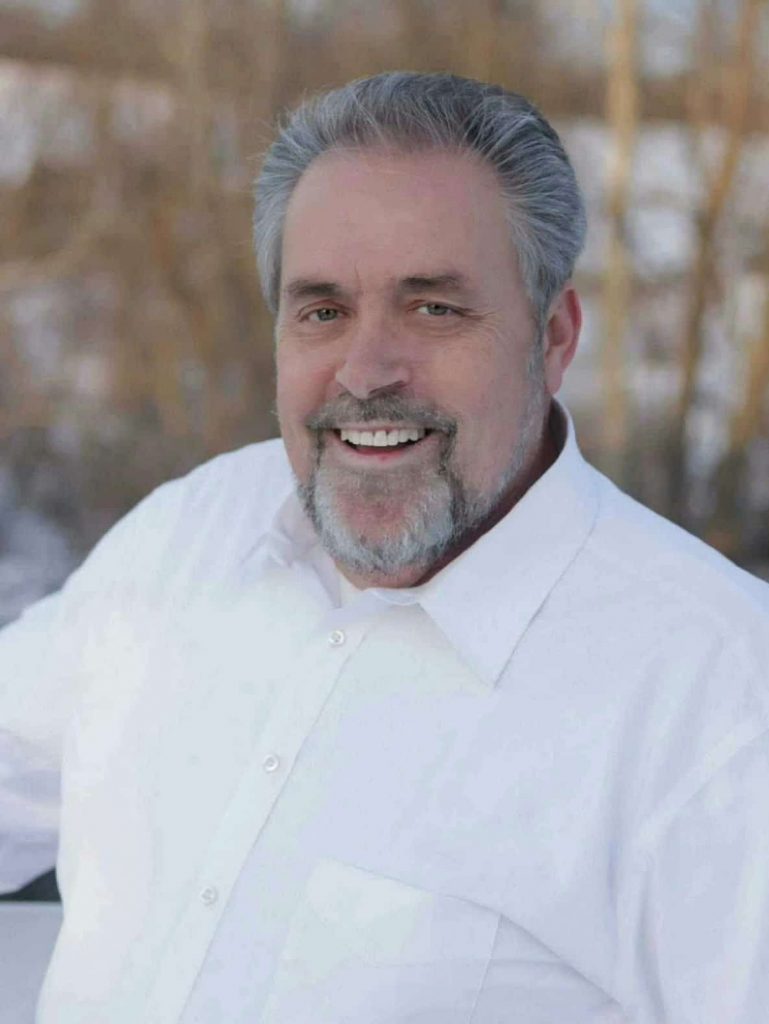 "My hope as pastor is that you will feel and experience the presence of the Holy Spirit each time you visit."
We Reside
In His Pressence
Now you are the body of Christ, and each one of you is a part of it.