Welcome to Fellowship Baptist Church. We are a diverse community of believers committed to serving God and one another. We pray that you will join us and find your place in the body of Christ as we experience his presence, power, and peace.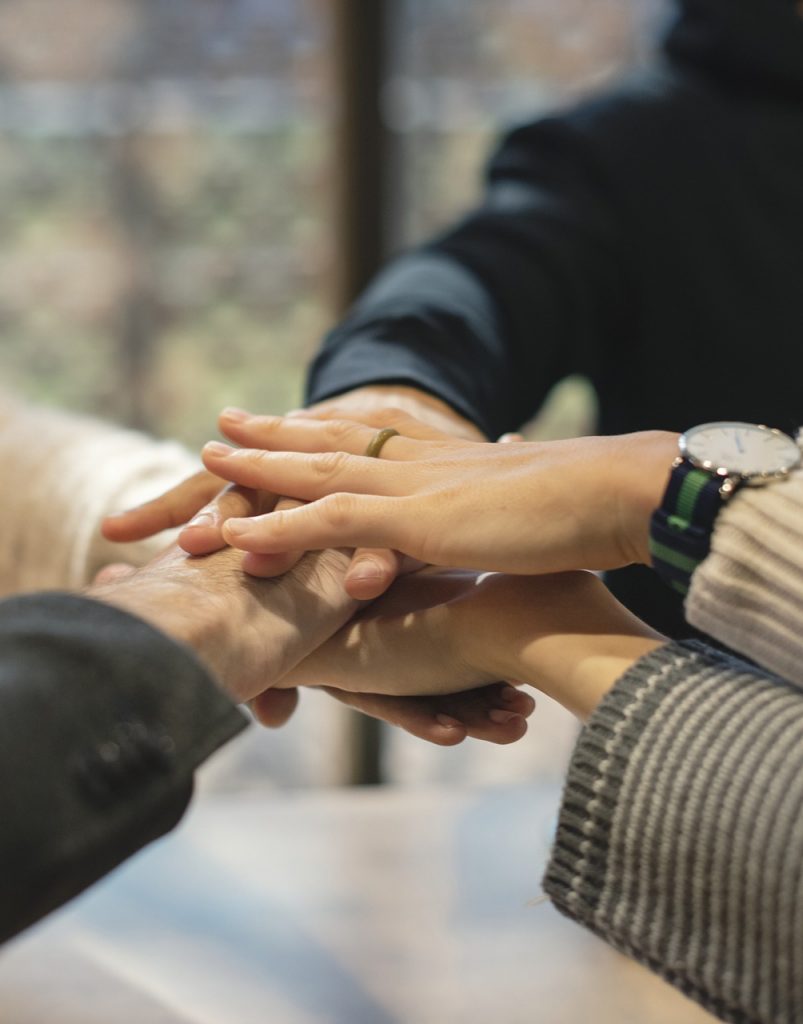 <!=========Events Timeline Template=========>
"Be true to yourself, help others, make each day your masterpiece, make friendship a fine art, drink deeply from good books – especially the Bible, build a shelter against a rainy day, give thanks for your blessings and pray for guidance every day." John Wooden
Find out more »
Every Tuesday morning everyone is invited to join in prayer. We pray for our families, our prayer list, those having surgeries, those that have had loved ones to pass, Brother pastors, Sister churches, community, country etc........ Come join us; its an awesome experience! Starts at 9:00am.
Find out more »
"If the spirit of Him that raised up Jesus from the dead dwell in you, He that raised up Christ from the dead shall also quicken your mortal bodies by His Spirit that dwelleth in you." Romans 8:11
Find out more »
Come enjoy the day of fellowship!! The bus will leave at 8:30. The bus will make a stop along the way for a  bathroom break. We will travel to a shopping Mall in Somerset and then have lunch with reservations at Cheddars Scratch Kitchen at 12:00. It will take about an hour and ten minutes to …
Senior Day – Out August 9TH Read More »
Find out more »
Don't miss the upcoming service with some ladies coming from the Isaiah House to share their testimonies of how the Lord has transformed their lives. It will be a powerful service! Plan and mark your calendars for August 14th morning service.
Find out more »
Come join us for an Ice Cream social on August 21st after the evening service on August 21st.
Find out more »
Start practicing that hymn now and be prepared to bless others on October 30th. Also, you may know someone that might want to come and share their talent.
Find out more »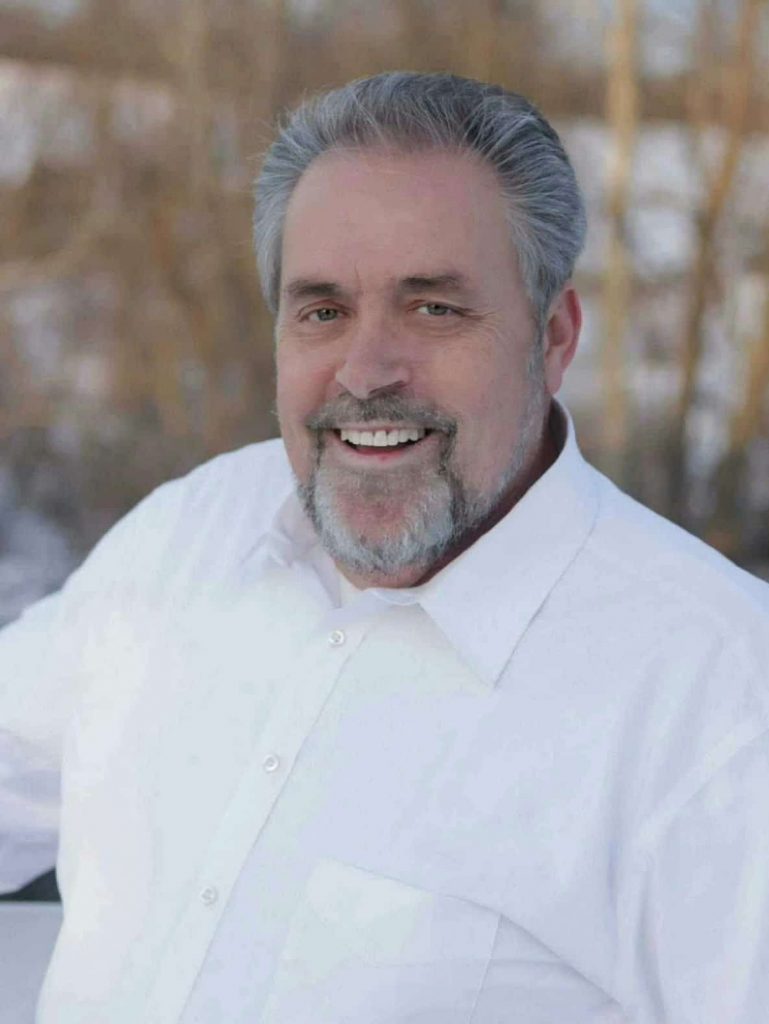 "My hope as pastor is that you will feel and experience the presence of the Holy Spirit each time you visit."
We Reside
In His Pressence
Now you are the body of Christ, and each one of you is a part of it.