Welcome to Fellowship Baptist Church. We are a diverse community of believers committed to serving God and one another. We pray that you will join us and find your place in the body of Christ as we experience his presence, power, and peace.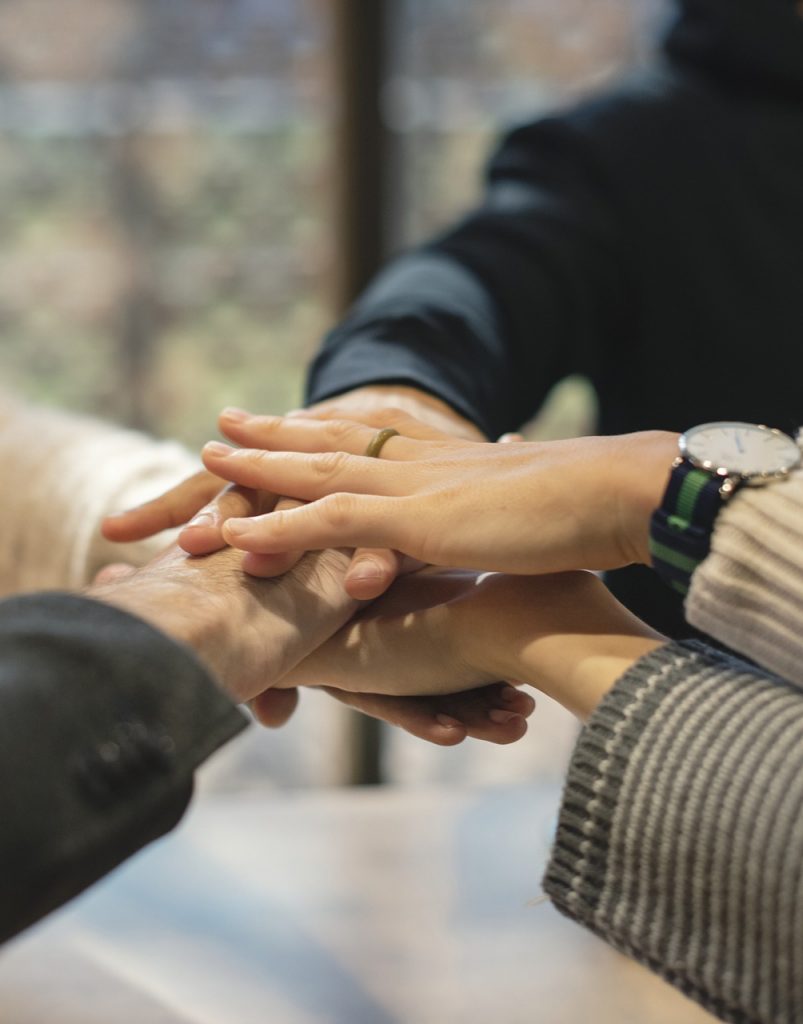 <!=========Events Timeline Template=========>
Every Tuesday morning everyone is invited to join in prayer. We pray for our families, our prayer list, those having surgeries, those that have had loved ones to pass, Brother pastors, Sister churches, community, country etc........ Come join us; its an awesome experience!
Find out more »
The church voted to begin a Digital Sign Fund over a year ago. Pray about how God would have you contribute to this fund. We are near the end of our goal, so keep the prayers going as this will be just one more tool for reaching the community and the lost!
Find out more »
Every Wednesday evening we begin with prayer. Prayer list: our families, church, community and country the first half of our service. Then we have our Bible study. We are going through the book of Daniel. This coming week we will continue in chapter four. Come join us!
Find out more »
"Despise not prophesyings. Prove all things, hold fast that which is good. Abstain from all appearance of evil. And the very God of peace sanctify you wholly; and I pray God your whole spirit and soul and body be preserved blameless unto the coming of our Lord Jesus Christ." I Thess. 5:20-23
Find out more »
"Ask the Lord for help, that you won't see your concerns in light of who you are and what you can do, but you see them as He does and what He can do. Because of who He is and you." Unknown
Find out more »
Come and worship and enjoy the fellowship with us as the Patriots Quartet will lead the morning service. After the service there will be a fellowship meal - soups, chili and sandwiches.
Find out more »
Start practicing that hymn now and be prepared to bless others on October 31st. Also, you may know someone that might want to come and share their talent.
Find out more »
Come enjoy the day to fellowship as we head out to the General Butler State Park. The bus will leave at 9:15. We will have a nice lunch at Coopers Restaurant near the Park. After lunch, we will drive up to an overlook to see where the Ohio and Kentucky rivers join. A beautiful area. …
Find out more »
Regular scheduled business meeting will be after our evening prayer time and Bible study.
Find out more »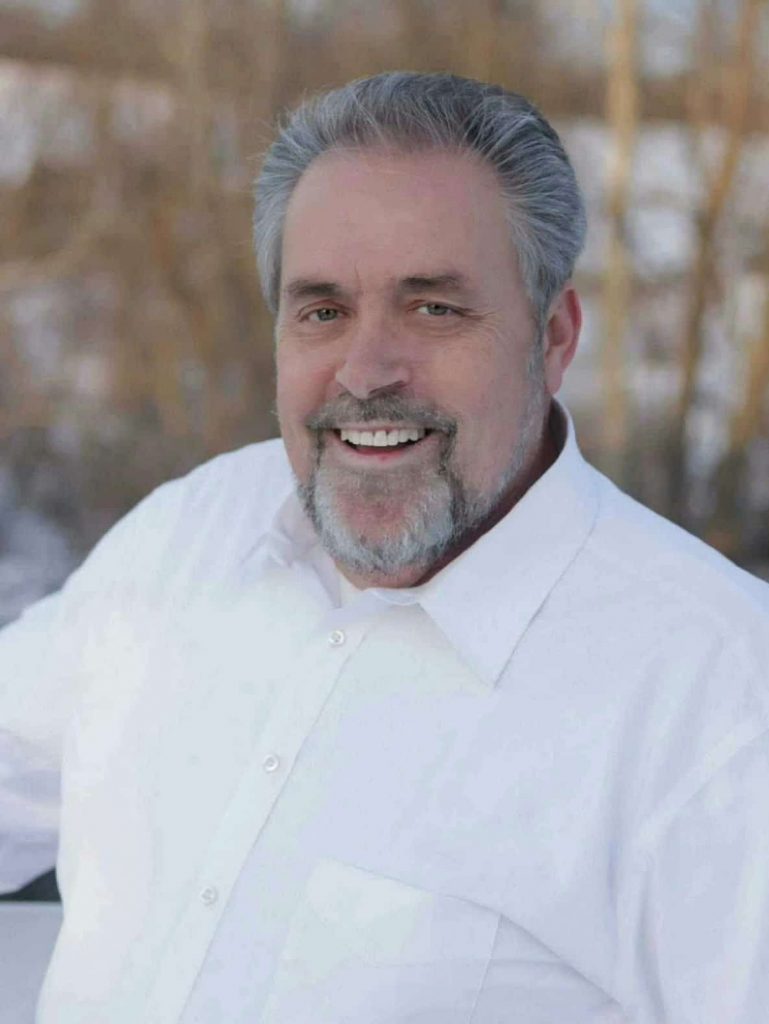 "My hope as pastor is that you will feel and experience the presence of the Holy Spirit each time you visit."
We Reside
In His Pressence
Now you are the body of Christ, and each one of you is a part of it.