Welcome to Fellowship Baptist Church. We are a diverse community of believers committed to serving God and one another. We pray that you will join us and find your place in the body of Christ as we experience his presence, power, and peace.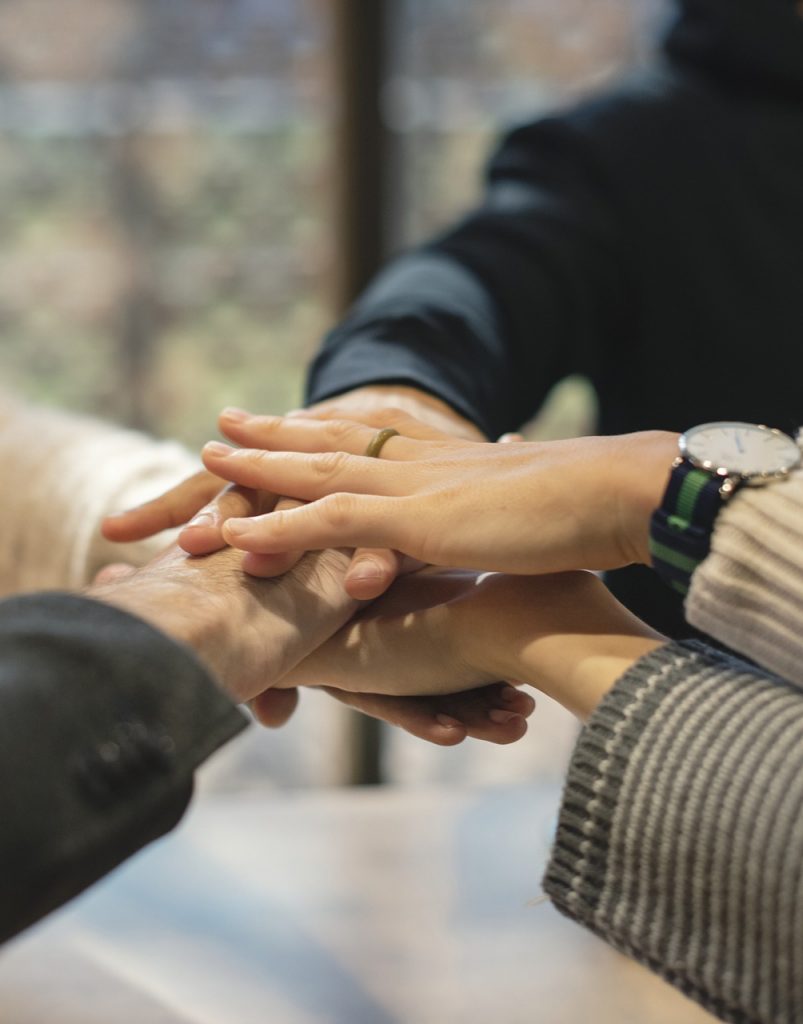 <!=========Events Timeline Template=========>
Share the Word;  Sunday school classes will be gathering again starting March 7th.
Find out more »
For the month of April, will be collecting younger girls' toys: baby dolls, plastic jewelry, small purses, hair bows, small games & puzzles, and jump ropes.
Find out more »
There will be a West Lane Park Food Drive-Thru every Thursday 4:30-6:00p.m. Call 859-684-8402 for delivery if you have no transportation or cannot find transportation. Offered until June as long as supplies last.
Find out more »
"This is that bread which came down from heaven: not as your fathers did eat manna, and are dead: he that eatethof this bread shall live for ever." John 6:58
Find out more »
Will be sometime between the last of April and middle of May. Will post the date soon.
Find out more »
Morning Service 11:00am: "Come Sup with Me" John 6:32-59 Evening Service 6:00pm: "Now, You Are Ready" Acts 2:1-13
Find out more »
This Sunday we will have communion and the Lord's Supper during our morning worship service.
Find out more »
Share the word!!!! 3:16 Production is a black light puppet ministry based at Bruner's Chapel Baptist Church, directed by Denise Edwards. Get the word out to everybody; adults and especially the children of all ages. May 2nd at 6:00 service.
Find out more »
Regular scheduled business meeting will be after our evening prayer time and Bible study.
Find out more »
Their will be a Pastor/Deacon and their wives meeting at Ramsey's restaurant on highway 68 at 6:30pm.
Find out more »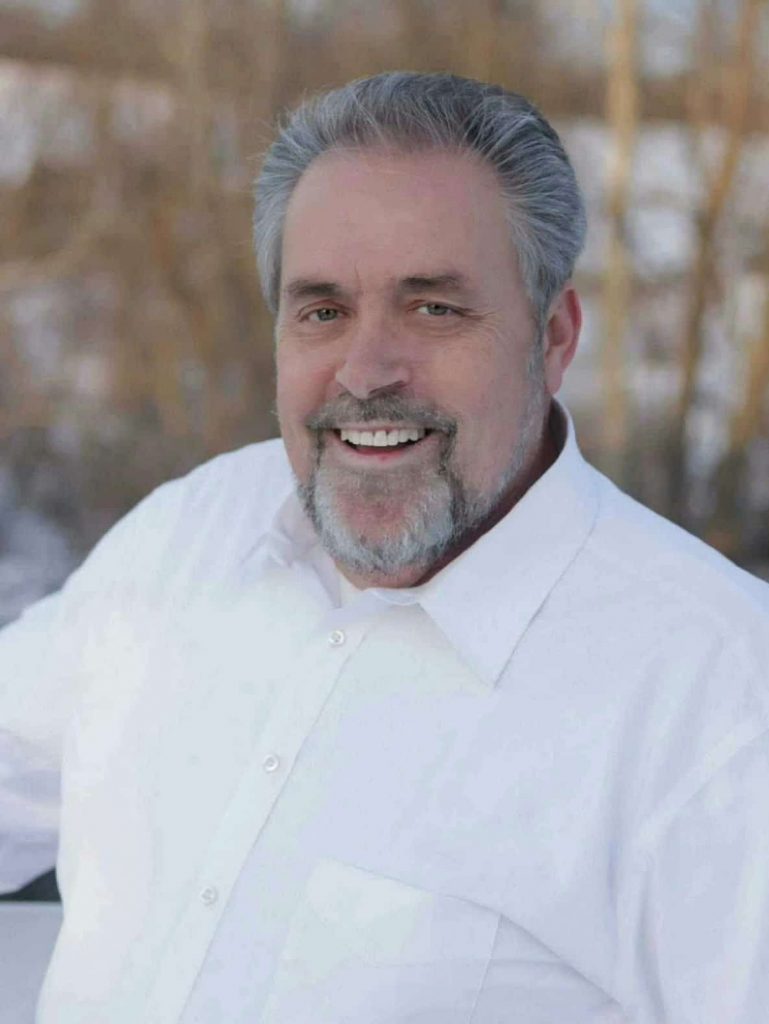 "My hope as pastor is that you will feel and experience the presence of the Holy Spirit each time you visit."
We Reside
In His Pressence
Now you are the body of Christ, and each one of you is a part of it.