Welcome to Fellowship Baptist Church. We are a diverse community of believers committed to serving God and one another. We pray that you will join us and find your place in the body of Christ as we experience his presence, power, and peace.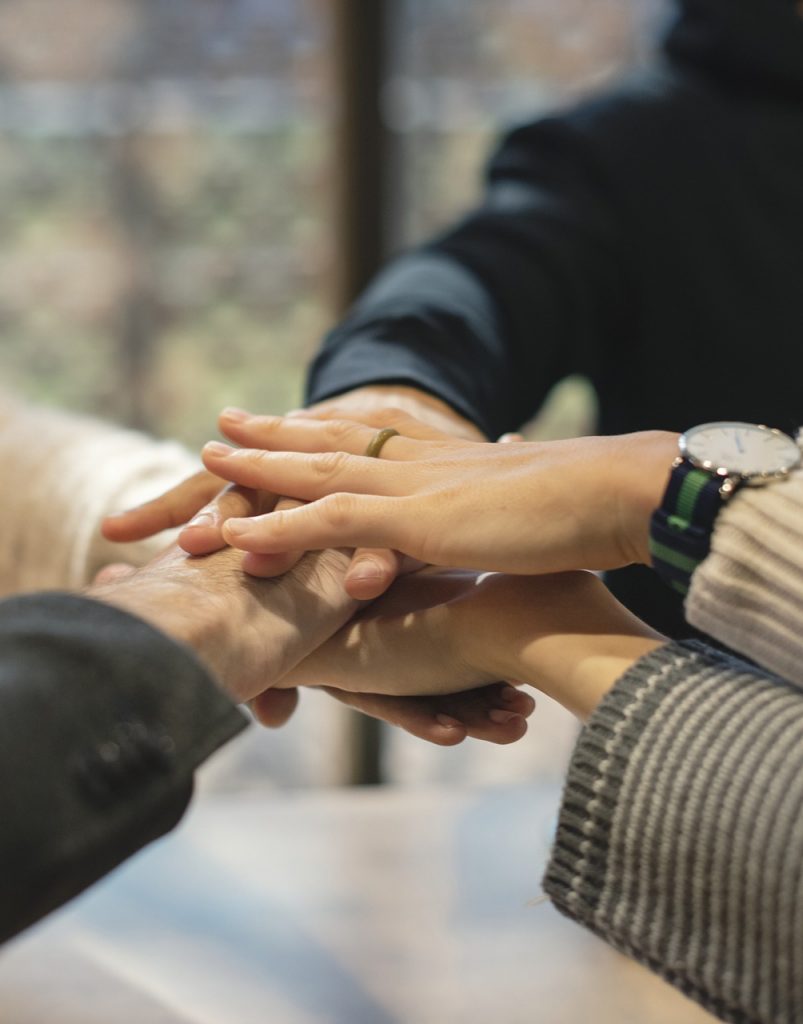 <!=========Events Timeline Template=========>
CALL-EM-ALL is a service provided for church members to receive a call from the pastor when there is a special prayer request for anyone in our church or community. There are also church announcements (activities) made to keep the congregation informed of upcoming events. If you would like to have your phone number added to …
Find out more »
Food Pantry will be open from 5:00pm until 5:30pm every second Tuesday.
Find out more »
On February 6, 1989, Jesus Christ became Michael Combs personal savior and Michael Combs became born-again child of God. Jesus put a new song in Michael's heart. It is this personal relationship withe the Lord Jesus Christ that shines through Michael's testimony, music and personality. The Lord has allowed Michael to write and record many …
HOMECOMING 2023 – September 17th – Michael Combs Read More »
Find out more »
Lois Jane was born in Pine Knot, Kentucky. She began singing at the age of 3, accepted Christ as her savior at age 11, and had her first singing contract at the age of 16 in Nashville. She began full time evangelism in 1980. Come and enjoy a spirit filled lady as she ministers to …
April 30th – Lois Jane Read More »
Find out more »
" And it shall come to pass in that day, saith the Lord God, that I will cause the sun to go down at noon, and I will darken the earth in the clear day:" Amos 8:9
Find out more »
"To some, the image of a pale body glimmering on a dark night whispers of defeat. What good is a God who does not control His Son's suffering? But another sound can be heard: 'I LOVE YOU.' Love was compressed for all history in that lonely figure on the cross.
Find out more »
Every Wednesday evening after our prayer and Bible study time our choir meets to practice for our Sunday morning service. Come join us in the choir room as we have lots and lots of enjoyment together for about 15-20 minutes. You'll be blessed!
Find out more »
Come enjoy the day of fellowship!! We will be heading to Bardstown. Stopping at bardstown Burger for lunch. Then head over to "Strike a Bargin X2" One area has clothing and the other has a little of everything. Bus will leave at 10:00am.
Find out more »
The deacon body will meet in the conference room at 5:00pm The Baptist women will meet at 5:00 today.
Find out more »
Start practicing that hymn now and be prepared to bless others on April 30. Also, you may know someone that might want to come and share their talent.
Find out more »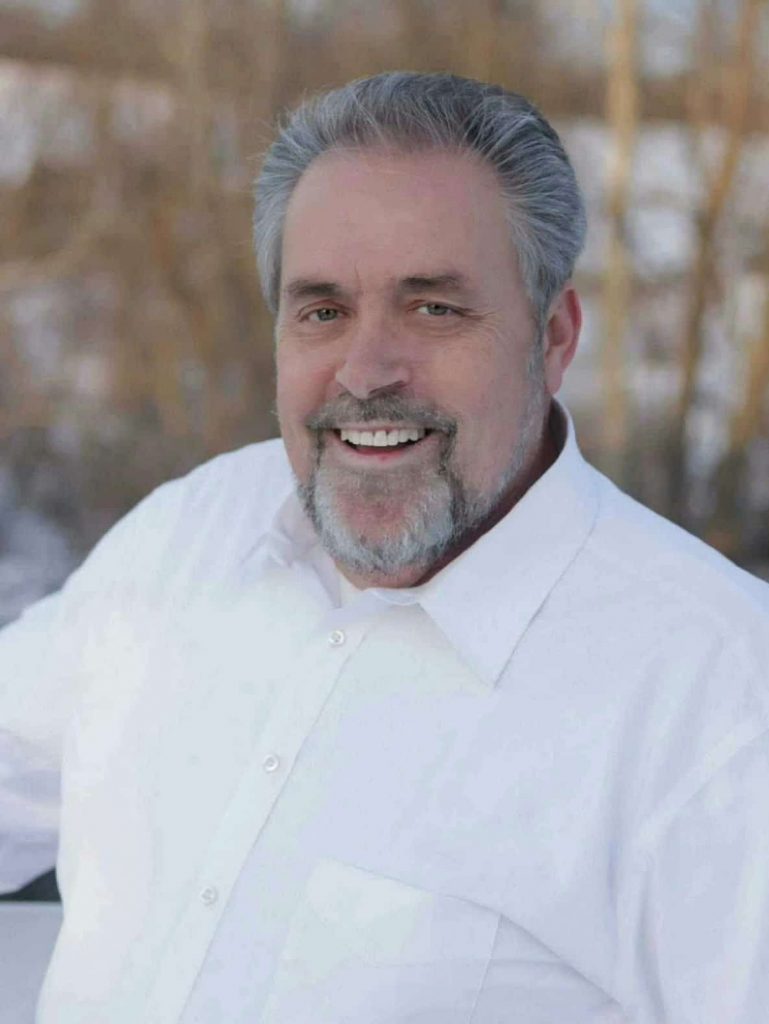 "My hope as pastor is that you will feel and experience the presence of the Holy Spirit each time you visit."
We Reside
In His Pressence
Now you are the body of Christ, and each one of you is a part of it.