Welcome to Fellowship Baptist Church. We are a diverse community of believers committed to serving God and one another. We pray that you will join us and find your place in the body of Christ as we experience his presence, power, and peace.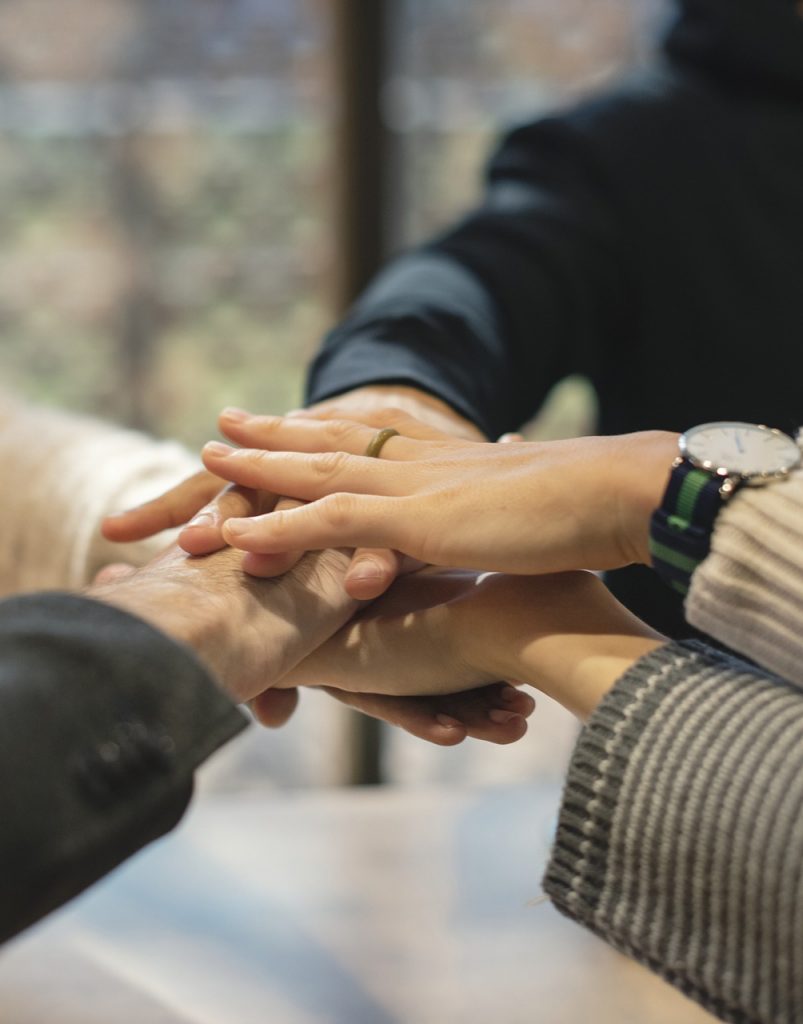 <!=========Events Timeline Template=========>
Every Wednesday evening we begin with prayer. Praying for this win our prayer list, our families, church, community and country the first half of our service. Then we have our Bible study. We are going through the book of Ezekiel. This coming week, we'll be in chapter 26. Come join us!
Find out more »
"As thou knowest not what is the way of the spirit, nor how the bones do grow in the womb of her that is with child: even so thou knowest not the works of God who maketh all." Ecclesiastes 11:5
Find out more »
Morning Service 11:00am: "Masterpieces" Psalm 139:13-16 Evening Service 6:00pm: "Unsettling News Part III Revelation 6:9-17
Find out more »
Mark your calendars for February 9, 2021 for a day out. We call it senior day out, but anyone is welcome to attend. The church bus will leave the church at 9:30am. It will be a fun day of fellowship.
Find out more »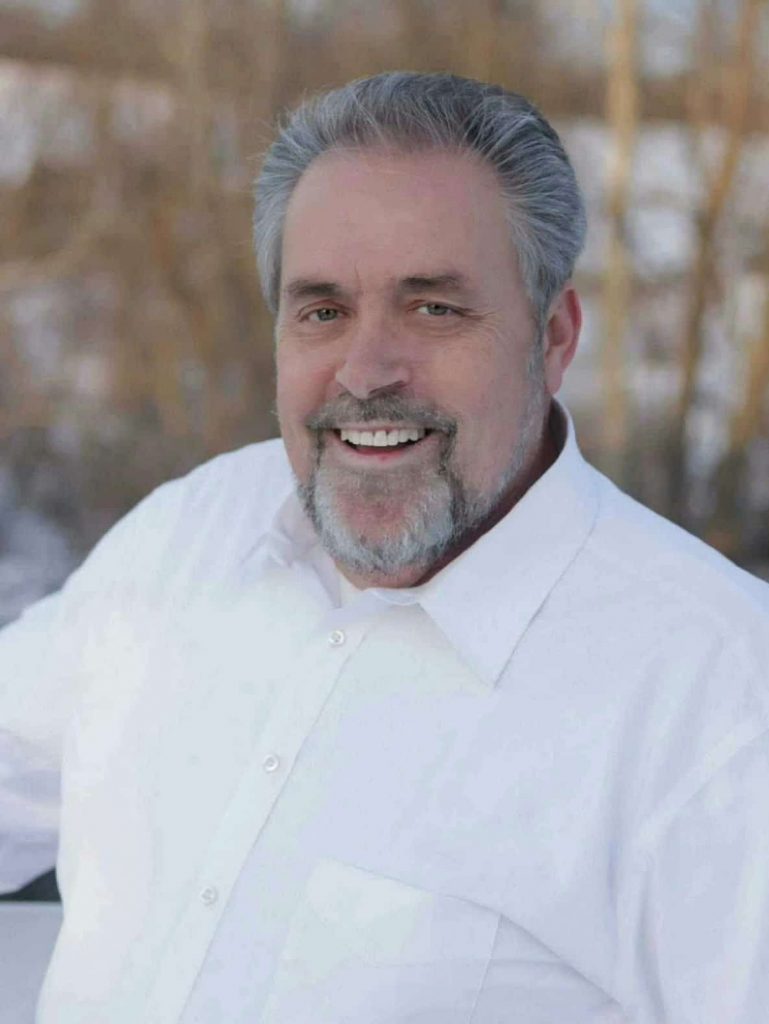 "My hope as pastor is that you will feel and experience the presence of the Holy Spirit each time you visit."
We Reside
In His Pressence
Now you are the body of Christ, and each one of you is a part of it.