Welcome to Fellowship Baptist Church. We are a diverse community of believers committed to serving God and one another. We pray that you will join us and find your place in the body of Christ as we experience his presence, power, and peace.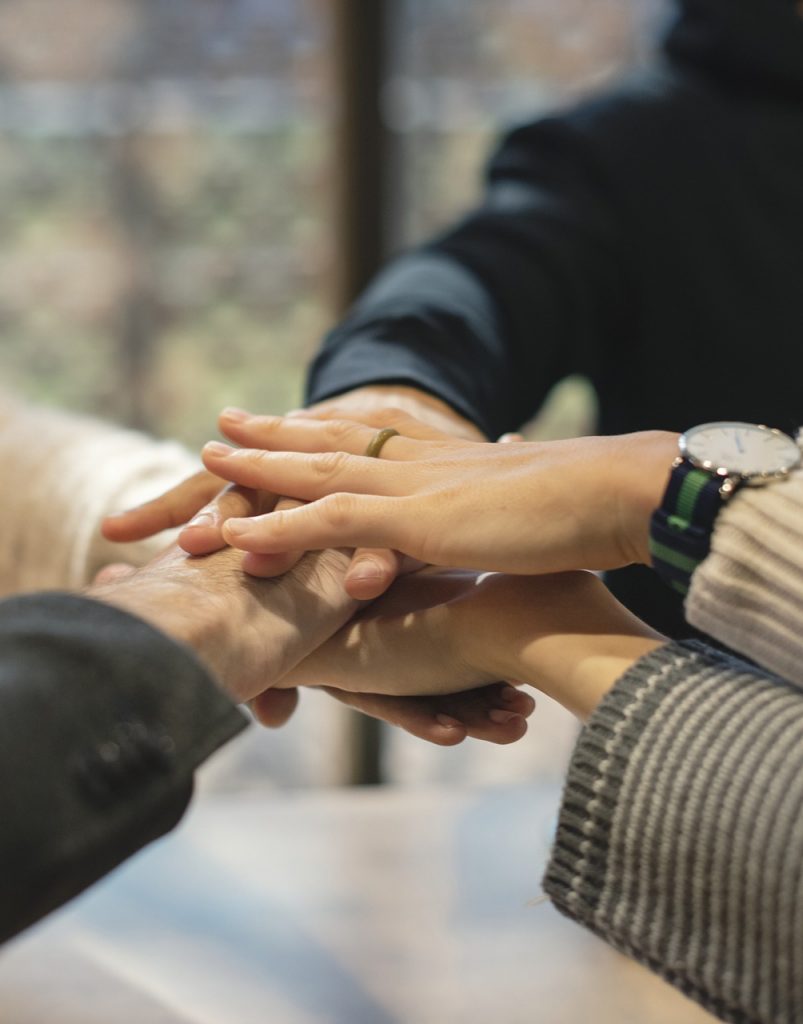 <!=========Events Timeline Template=========>
Share the Word;  Sunday school classes will be gathering again starting March 7th.
Find out more »
Every Tuesday morning everyone is invited to join in prayer. We pray for our families, our prayer list, those having surgeries, those that have had loved ones to pass, Brother pastors, Sister churches, community, country etc........ Come join us; its an awesome experience!
Find out more »
Three teams will be heading out again on August 5th to continue the work of reaching every home with the gospel. It's already been such a blessing to all who have been involved. If you would like to be part of this ministry, join us here at the church at 6:00.
Find out more »
Recognizing the precious gift that our children are, we encourage parents who have trusted in Christ to make a conscious decision to commit themselves to the serious yet joy filled responsibility of raising their children to the glory of God.
Find out more »
Pack-A-Pew Sunday is when everyone invites others (family, friends, neighbors) to fill up their pews. Pray and ask the Lord to lead you to a stranger to invite!
Find out more »
We will have three men sharing their testimonies. You will not want to miss this!
Find out more »
Start practicing that hymn now and be prepared to bless others on May 30th. Also, you may know someone that might want to come and share their talent.
Find out more »
The church council will be meeting September at 6:00pm in the basement.
Find out more »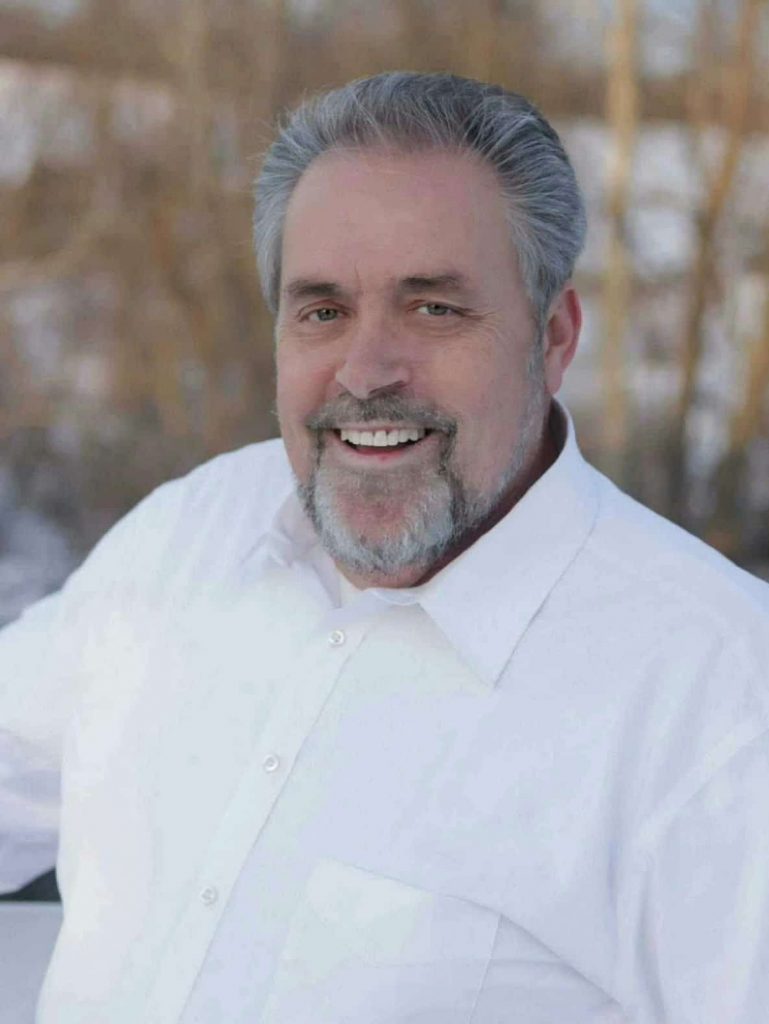 "My hope as pastor is that you will feel and experience the presence of the Holy Spirit each time you visit."
We Reside
In His Pressence
Now you are the body of Christ, and each one of you is a part of it.