Welcome to Fellowship Baptist Church. We are a diverse community of believers committed to serving God and one another. We pray that you will join us and find your place in the body of Christ as we experience his presence, power, and peace.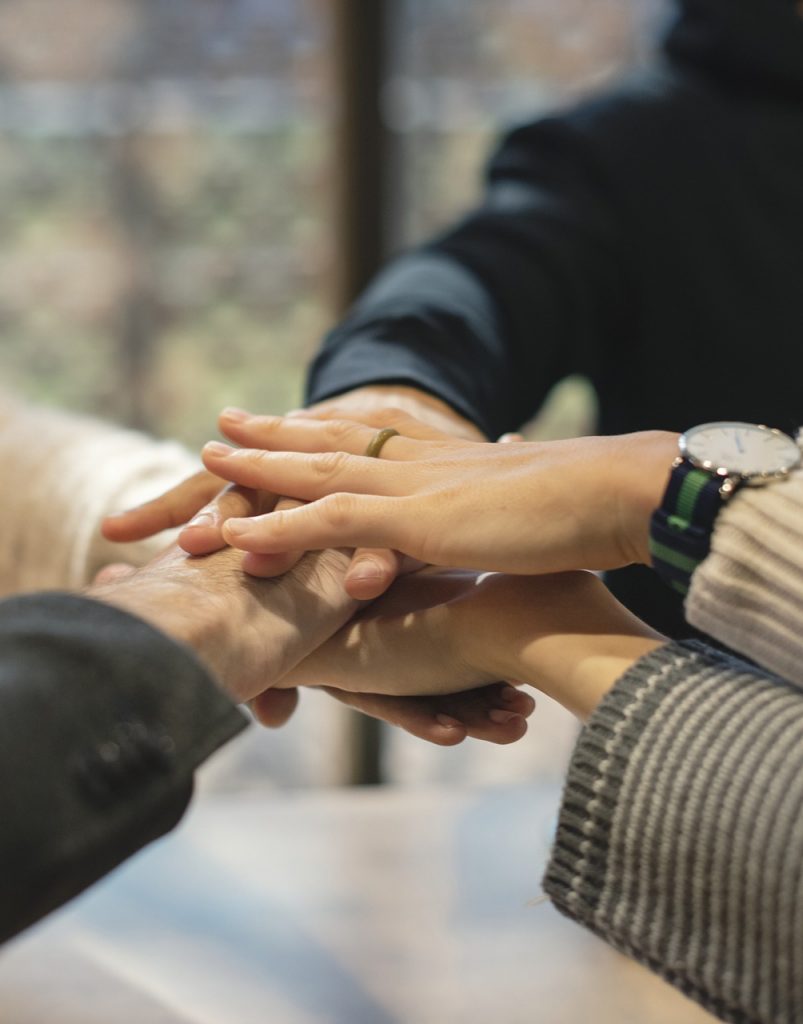 <!=========Events Timeline Template=========>
The church voted to begin a Digital Sign Fund over a year ago. Pray about how God would have you contribute to this fund. We are near the end of our goal, so keep the prayers going as this will be just one more tool for reaching the community and the lost!
Find out more »
Today after the service we will be enjoying our annual church Thanksgiving/Christmas meal. There will be no evening service.
Find out more »
Come enjoy the day to fellowship! We will eat at Marcella's Restaurant at Mt. Vernon and hear over to Renfro valley to check out some shops. The bus will leave at 10:00am
Find out more »
Start practicing that hymn now and be prepared to bless others on January 30th. Also, you may know someone that might want to come and share their talent.
Find out more »
The church council will be meeting March 15th at 6:00pm in the basement. We come together and plan out all events and activities for the following three months.
Find out more »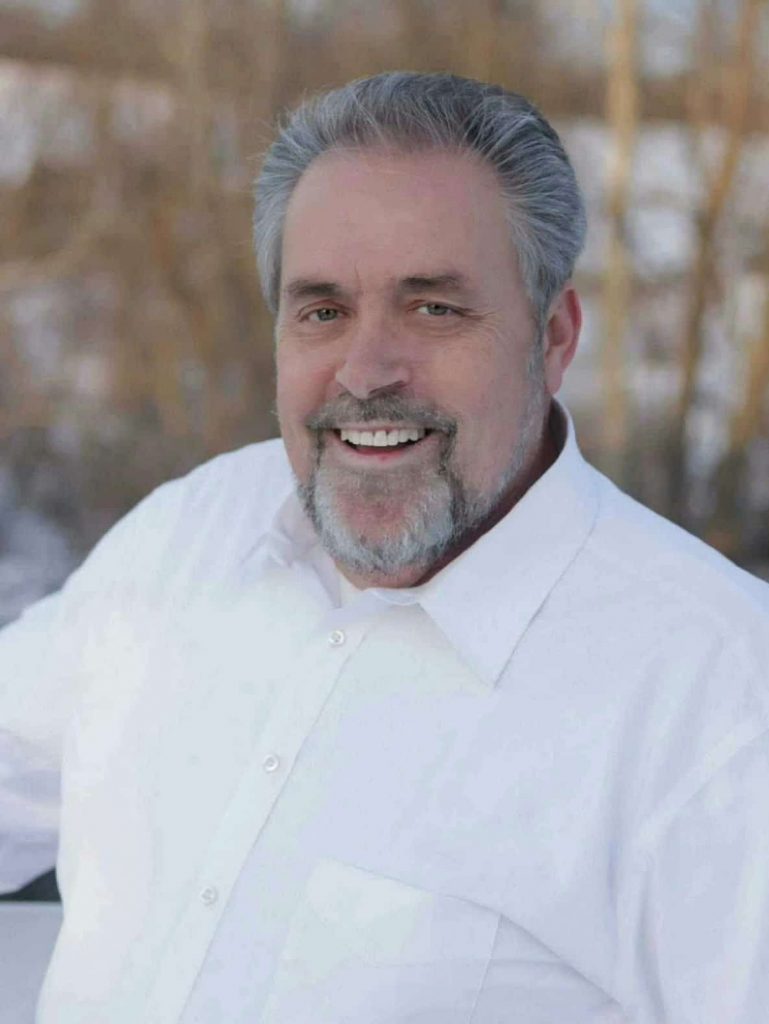 "My hope as pastor is that you will feel and experience the presence of the Holy Spirit each time you visit."
We Reside
In His Pressence
Now you are the body of Christ, and each one of you is a part of it.