Welcome to Fellowship Baptist Church. We are a diverse community of believers committed to serving God and one another. We pray that you will join us and find your place in the body of Christ as we experience his presence, power, and peace.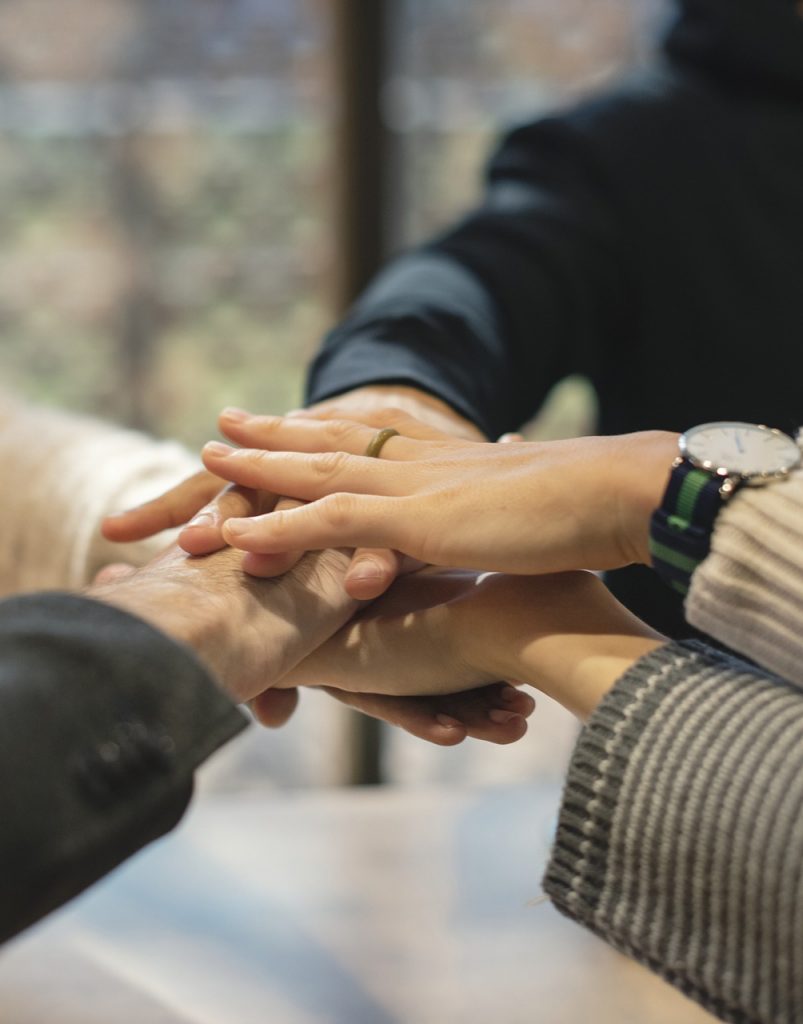 <!=========Events Timeline Template=========>
CALL-EM-ALL is a service provided for church members to receive a call from the pastor when there is a special prayer request for anyone in our church or community. There are also church announcements (activities) made to keep the congregation informed of upcoming events. If you would like to have your phone number added to …
Find out more »
Food Pantry will be open from 5:00pm until 5:30pm every second Tuesday.
Find out more »
"Now as Jannes and Jambres withstood Moses, so do these also resist the truth: men of corrupt minds, reprobate concerning the faith." II Timothy 3:8
Find out more »
"You can't testify to your righteousness and His at the same time. You can only give witness to His righteousness in you." Jim Gilbert
Find out more »
Start practicing that hymn now and be prepared to bless others on January 29th. Also, you may know someone that might want to come and share their talent.
Find out more »
The deacon body will meet in the conference room at 5:00pm The Baptist women will meet at 5:00 today.
Find out more »
Sign up for the Valentines Day Banquet on the board in the foyer. The youth will be hosting. Come to support our youth and for an evening of fun and fellowship! Starting at 6:30pm on February 10th.
Find out more »
Come enjoy the day of fellowship!! The bus will leave at 9:30. We will be traveling to Rebecca Ruth Candy Company in Frankfort, Ky to take a tour through the factory. To watch the process of chocolate candy being made. There is a $4.00 admission fee for the tour and at the end of the tour …
Senior Day Out – February 21st Read More »
Find out more »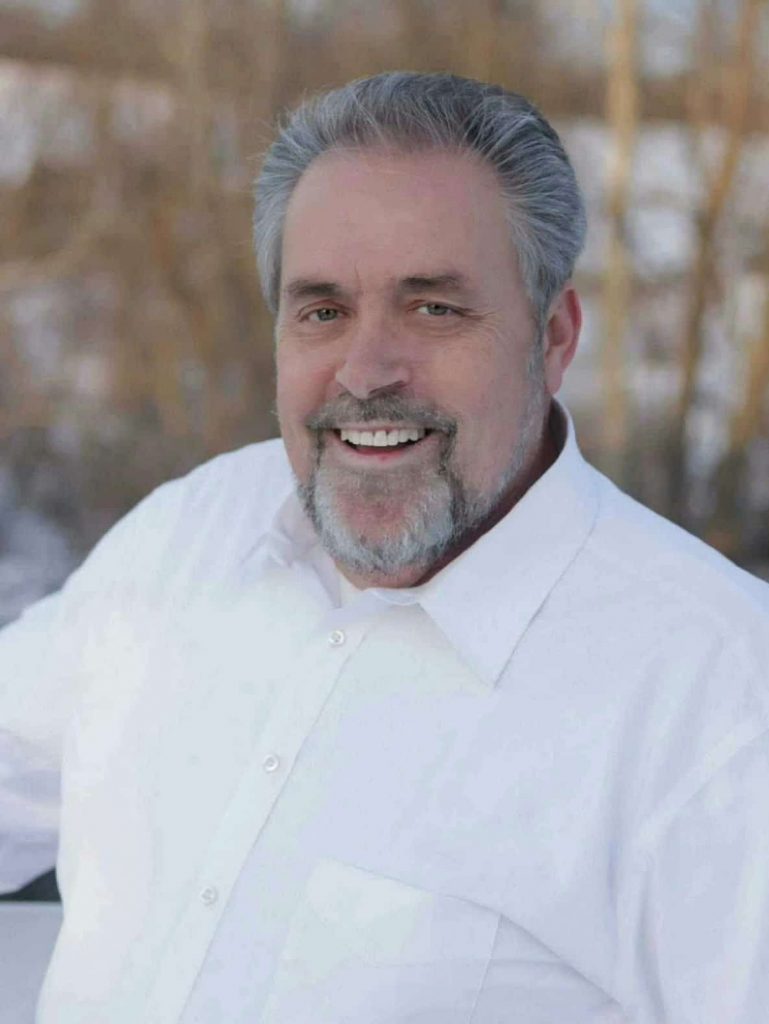 "My hope as pastor is that you will feel and experience the presence of the Holy Spirit each time you visit."
We Reside
In His Pressence
Now you are the body of Christ, and each one of you is a part of it.