Welcome to Fellowship Baptist Church. We are a diverse community of believers committed to serving God and one another. We pray that you will join us and find your place in the body of Christ as we experience his presence, power, and peace.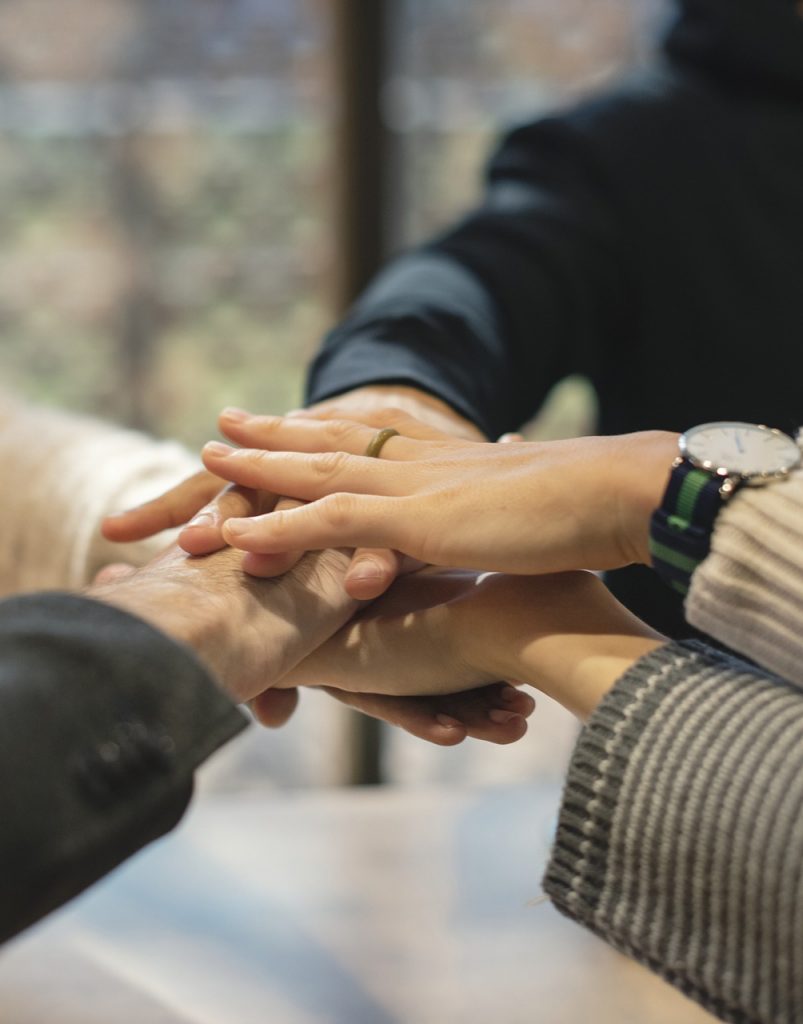 <!=========Events Timeline Template=========>
Every Tuesday morning everyone is invited to join in prayer. We pray for our families, our prayer list, those having surgeries, those that have had loved ones to pass, Brother pastors, Sister churches, community, country etc........ Come join us; its an awesome experience! Starts at 9:00am. There is a mens group and a women's group.
Find out more »
CALL-EM-ALL is a service provided for church members to receive a call from the pastor when there is a special prayer request for anyone in our church or community. There are also church announcements (activities) made to keep the congregation informed of upcoming events. If you would like to have your phone number added to …
Find out more »
We combine Thanksgiving and Christmas together for having our holiday meal. Bring a dish and or desert and enjoy the fellowship with the family. The evening service will be canceled.
Find out more »
Start practicing that hymn now and be prepared to bless others on October 30th. Also, you may know someone that might want to come and share their talent.
Find out more »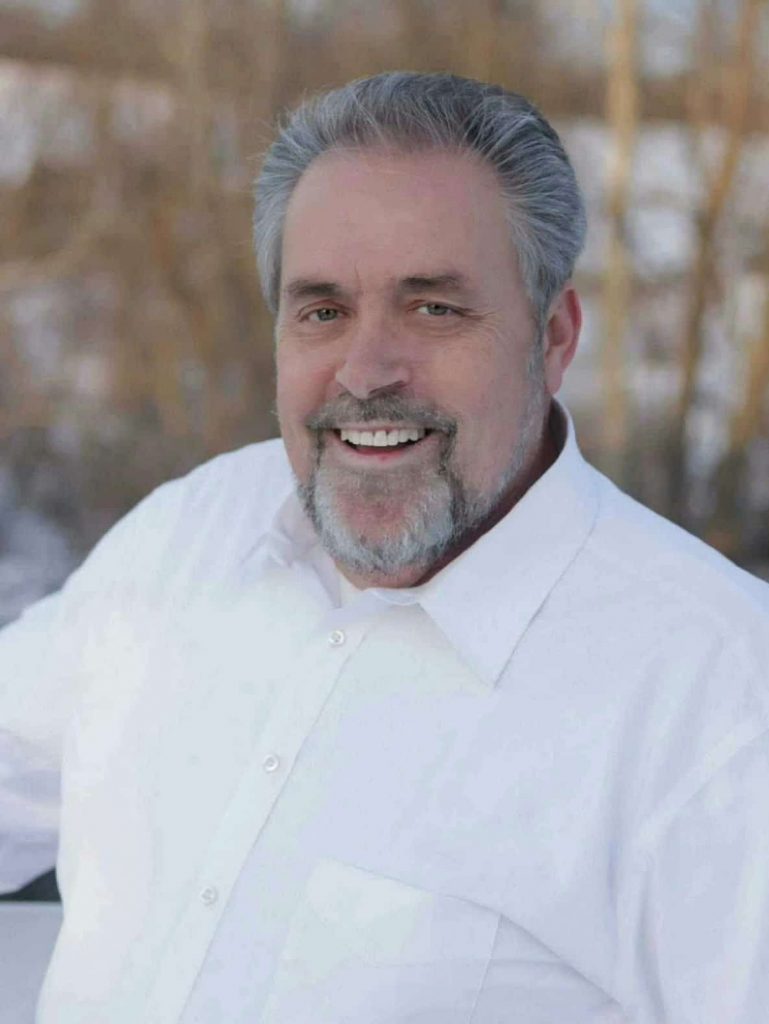 "My hope as pastor is that you will feel and experience the presence of the Holy Spirit each time you visit."
We Reside
In His Pressence
Now you are the body of Christ, and each one of you is a part of it.